MISSOULA - This week's edition of MONTANA MURDER MYSTERIES takes us to Missoula, where investigation continues into the death of a woman found lying by the side of the road on a chilly night in March.
A jogger found an unconscious woman lying on Coal Mine Road on Sat., March 3, at 8:30 p.m. She was taken to a hospital, and died on March 16 from injuries related to blunt force trauma to the head.
Surveillance video shows that the woman's last known location that night prior to the assault was near the Lowe's on Reserve Street. She was wearing a bright pink coat and carrying a backpack.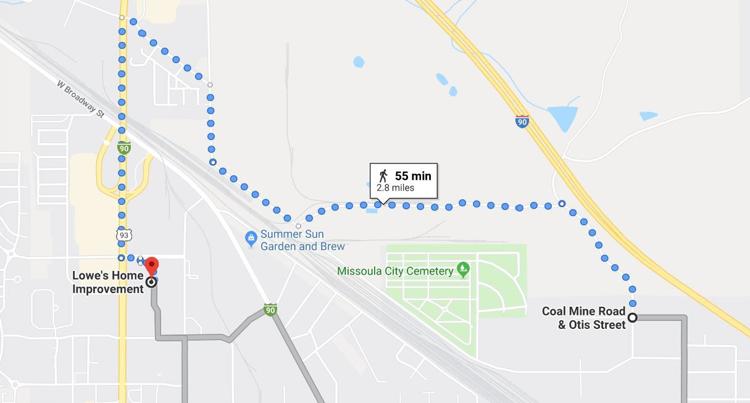 Listen to our podcast featuring an interview with a detective on the case, and an update on forensic results from a Ford Bronco.
Detectives are urging anyone with information about Wood or possible suspects to come forward. A tip line has been set up at 406-258-3337.