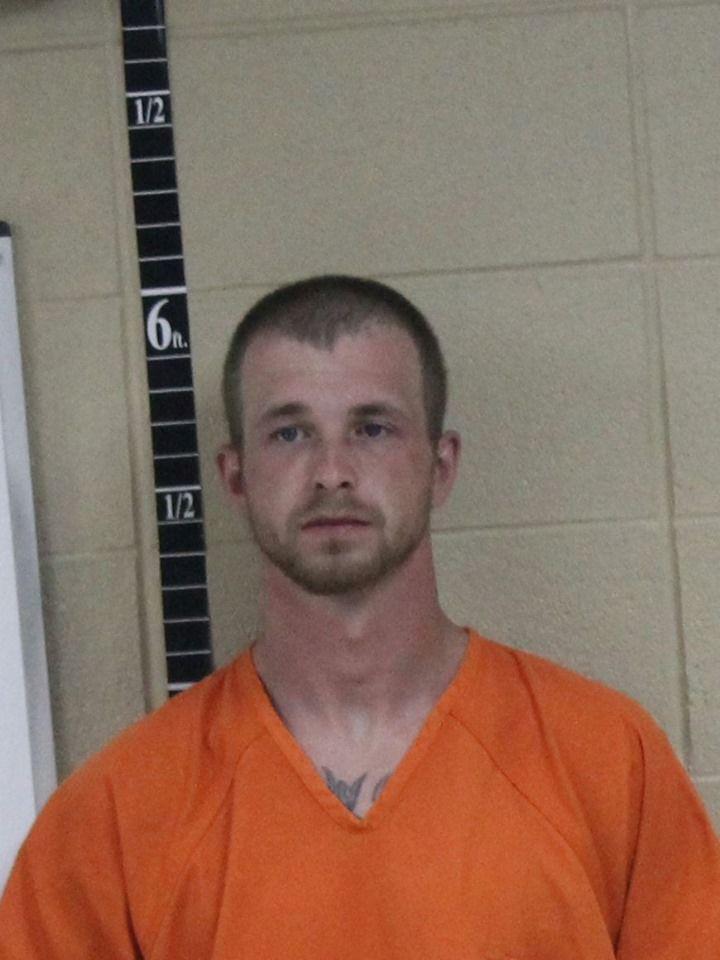 UPDATE 10/16/19 4:31 pm - The escapee may be heading south after stealing a second truck, according to the Madison County Sheriff's Office. 
Police believe 27-year-old Tory Gee stole a pickup truck in the Twin Bridges area, before leaving the truck in Dillon. Officers have since recovered the vehicle. 
Gee, a state registered violent offender, is still at large. He is six feet tall and weighs 190 pounds. He's also described as white, with a shaved head and face. 
---
Update: 10/14/19 3:30 - The Jefferson County Sheriff's Office is still on the hunt. 
We talked to Sheriff Craig Doolittle, but he was unable to release any information on the case as he has just returned from vacation. 
Law enforcement officials are still urging residents to take extra precaution, like locking your doors to your house and vehicle.
Do not approach Gee if you seem him, but rather dial 911.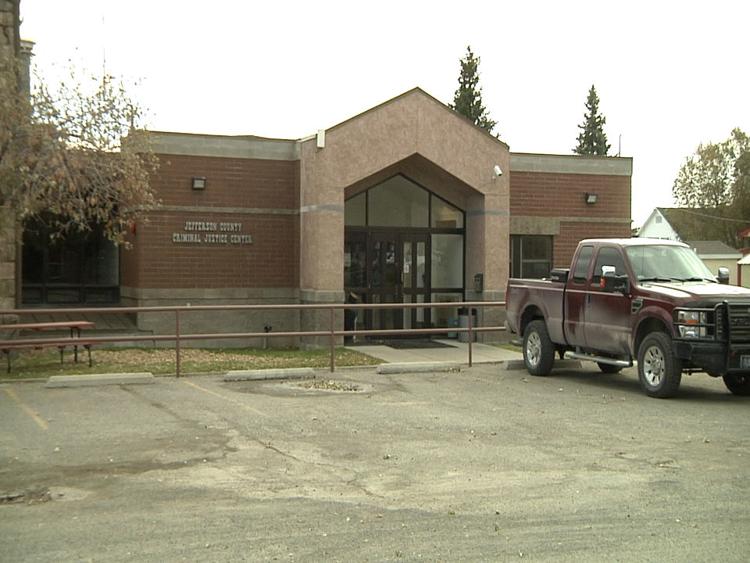 ____________________________________________________________
Update 6:00 pm: An update was posted by Jefferson County Sheriff's Office saying law enforcement officials are still searching for Tory Gee with assistance from other jurisdictional partners.
The Sheriff's Office also said they appreciate the patience and vigilance of the public during the incident.
---
Update 11:34 am: Jefferson County Montana Sheriff's Office says they received a report of a stolen blue 1991 Chevrolet S10 pickup, license plate number 51-1565B. They are asking that if you see the pickup do not approach it and call 9-1-1 immediately.
---
BOULDER - Boulder area residents are being asked to stay vigilant as officials search for an escaped inmate. 
Tory Gee escaped from the Jefferson County Detention Center at about 10:30 Friday night. He was last seen wearing a white t-shirt and orange pants. He has a clean-shaven face and head. 
If you see him you are asked to call 911. Do not approach him. 
Gee was sentenced to 3.5 years in prison in January of 2011 for counts of assault with a weapon, carrying concealed weapons and burglary. His latest record on a statewide inmate page shows he is on probation. 
Montana Department of Corrections Correctional Offender Network Search says Gee has several offenses, the latest being burglary. Gee was sentenced on August 18, 2017, to 96 months/8 years.