UPDATE 1/4/2021 AT 10:25 PM 
Police report the missing child has been found and is safe. No additional information has been provided at this time. 
PREVIOUS COVERAGE 1/4/2021 AT 7:30 PM: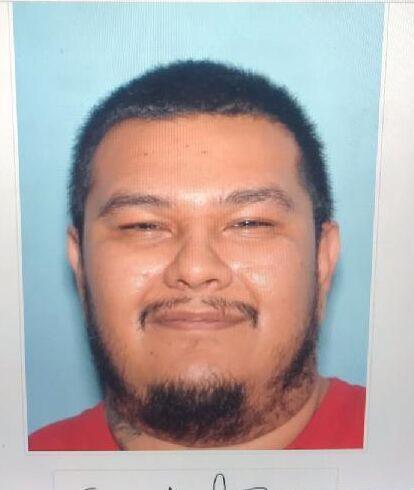 Washington State Patrol said they believe there is a second suspect in the AMBER Alert that was issued out of Yakima Monday afternoon. 
WSP said the second suspect is 34 year-old Eric Anthony Landeros. 
He is described as 5 feet 6 inches with black hair and brown eyes. 
He is possibly driving a black 2008 Lexus 4 door AZ plate F6A4BKA. 
UPDATE Jan. 4, 6:20 PM: 
The AMBER Alert issued in Yakima Monday afternoon has been extended to the entire state of Washington, Idaho and Oregon. 
If you see 15 year-old Angeles Revuelta-Buenrostro, the suspect, Daniel B Ovante, or the car they are possibly driving, call 911. 
PREVIOUS COVERAGE:
Police are searching for 15 year-old Angeles Revuelta-Buenrostro, who went missing around 11:20am today in north east Yakima. 
Angeles is described as a Hispanic female with brown hair and brown eyes. She was last seen wearing a blue hoodie. She stands 5 feet 5 inches tall and weighs roughly 125 pounds. Her birthday is Oct. 27, 2005. 
Incident: Around 11:20am Angeles went to take the garbage out from her house in north east Yakima and did not return.
Earlier last October, Angeles was rescued by police after going to Arizona to meet the current suspect, Daniel B Ovante. The two reportedly met online via social media. Ovante was arrested in Arizona and has multiple criminal charges on his record. 
Suspect: Daniel B Ovante, has recently made threats to come take Angeles and kill the family. Suspect has a felony warrant and is considered armed and dangerous. Ovante is described as a 36-year-old Hispanic male with brown hair and brown eyes. He is 5-feet 6-inches and weighs roughly 140 pounds.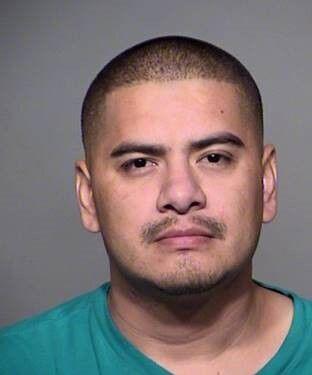 Vehicle: Daniel is last known to be driving a Black 01 Ford F150 with AZ plate BYR6257.