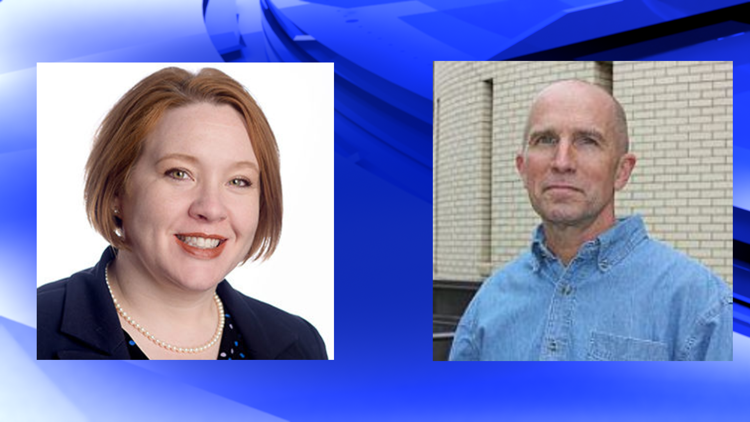 As featured on
SPOKANE, Wash. - The tables are turning. After Spokane Regional Health District Administrative Officer Amelia Clark requested Dr. Bob Lutz's resignation, Spokane County residents are petitioning to have her removed. 
SPOKANE, Wash. - The Spokane Regional Health District released their agenda for a special board meeting set for Nov. 5, at 3:00 pm.
SPOKANE, Wash. - Following his termination on Thursday, Dr. Lutz' lawyer submitted a statement saying that he would be pursuing "all claims and remedies available to him under the law for SRHD's wrongful termination."