BIG SKY, Mont. – Big Sky Resort and world-renowned Bozeman mountaineer Conrad Anker have teamed up with Airbnb to list the 5,850 acres of Lone Mountain to some lucky guests.
According to Airbnb, Montana was the top trending summer destination based on nights booked for summer 2021 in March with searches to Big Sky up 72%.
Montana itself is becoming one of the fastest-growing states in terms of Airbnb search volume from 2019 to now, and "wishlists" on Airbnb featuring keywords "mountain," "hiking," or "rural" in their title increased 68% in the last year.
Because of the new hotspot destination, Big Sky Resort decided to turn the Everett's 8800 on the Andesite Mountain, which was closed all of the 2020-2021 ski season due to COVID-19, into an Airbnb destination.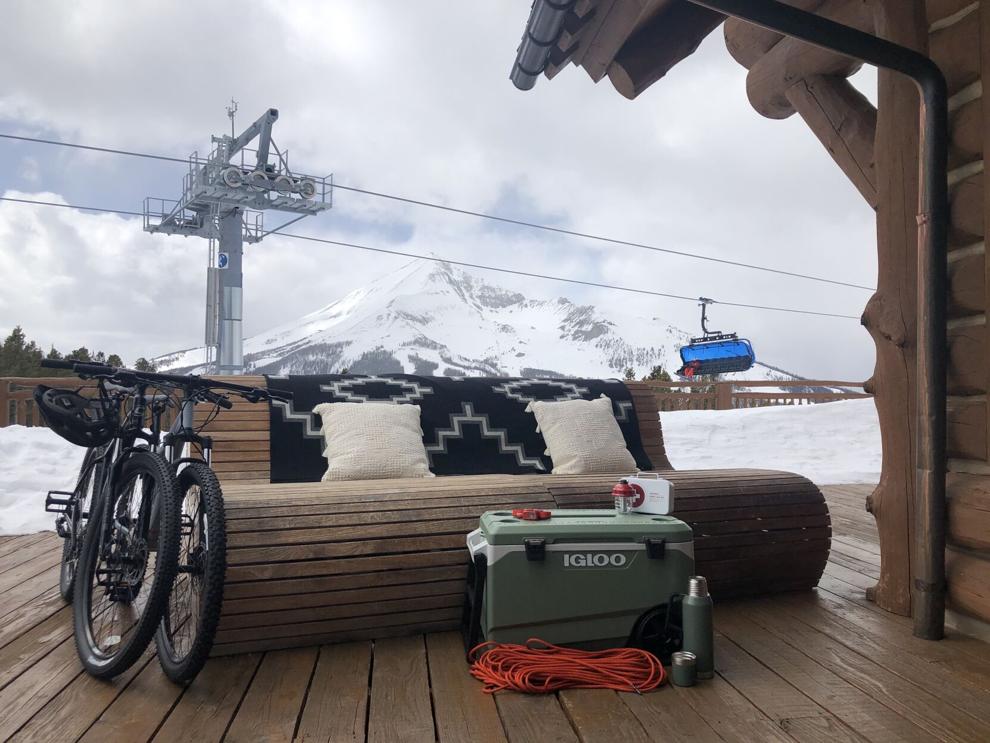 Those who book the stay will also be able to personalize their stay with choices of a dinner, fly-fishing on the Gallatin River, horseback riding, and even having host Conrad Anker entertain you with stories of his three ascents of Everest, live from the mountain itself.
The one-time stay will start Oct. 7 through Oct. 9 priced at $88 per night.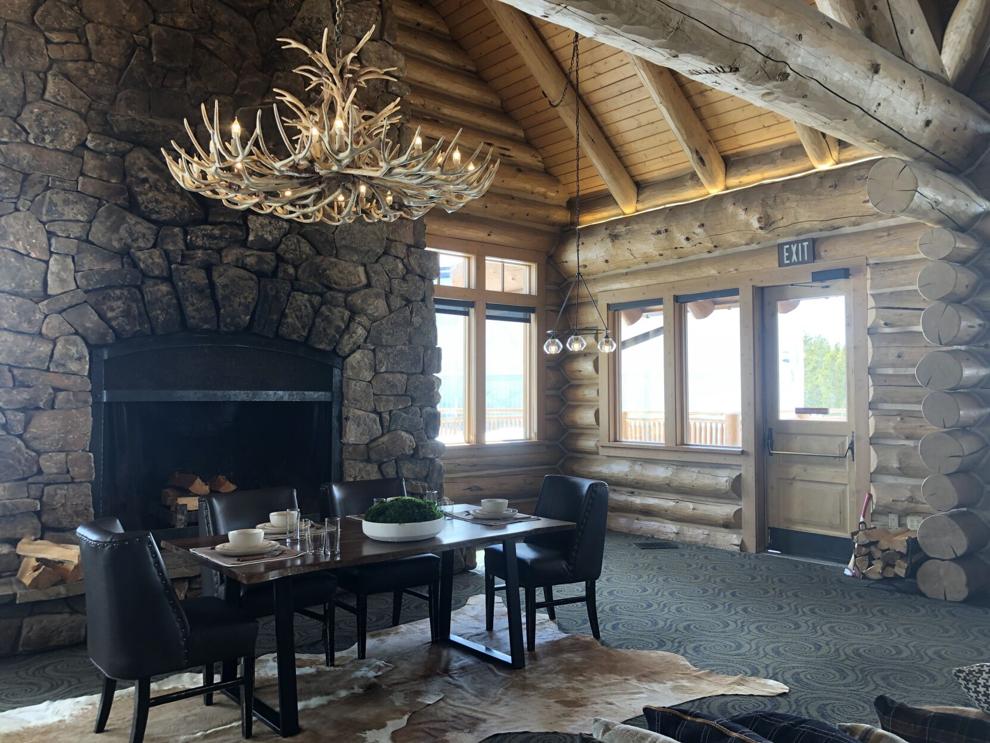 Airbnb said they will also make a donation to local organizations Big Sky Youth Empowerment and Montana Conservation Corps to help kids get outside, grow inside and protect Montana's wild places.
The first guest who requests to book and meet certain COVID-19 requirements will be chosen.
People can request to book the experience through the Airbnb platform beginning May 13 at 1 p.m. EST here when booking opens.
Airbnb noted they will monitor Montana infection rates, government policies and will offer the booking guest a $1,000 Airbnb coupon if it becomes necessary to cancel the stay.