BOZEMAN- Farmers markets and crafts shows have seen a lot of changes this summer with COVID-19 restrictions and guidelines in place causing vendors to scramble for limited spots and new ways to make a profit.
Cindi Scheidt, owner of iKENNITS, relies on the social aspects of farmers markets to sell her custom hand-knitted products as a vendor.
"What I sell people like to touch, they like to squish it, they like to feel the softness, they like to try it on to see how they look, I don't know how that's going to happen," Scheidt explained.
Before the coronavirus pandemic hit, Scheidt said her business was seeing record sales.
"This winter was phenomenal for me, I had wonderful sales, probably did the best I've ever done," Scheidt added.
Scheidt learned the craft of knitting from her mother when she was 8 years old, and then put it on hold until she used it as a way to recover from the loss of her former husband, Ralph Ikenn, where she got the name of her business "iKENNITS."
"Unfortunately, my husband passed away during his treatment, during his issues, but it allowed me to start knitting again because it took my mind off what was happening," Scheidt said.
Through her new therapy, a booming business began, but not until the COVID-19 pandemic made it hard for her to sell at local farmers markets and arts and crafts shows. 
"I'm making all of these things that's keeping me going, it's sustaining me, it makes me feel good to do all my knitting, and I'm concerned where I'm going to sell it," Scheidt said.
Scheidt turned to selling dishcloths and became the exclusive representative for Mountain Meadow Wool's Bison line which has allowed her to maintain the business amid the pandemic.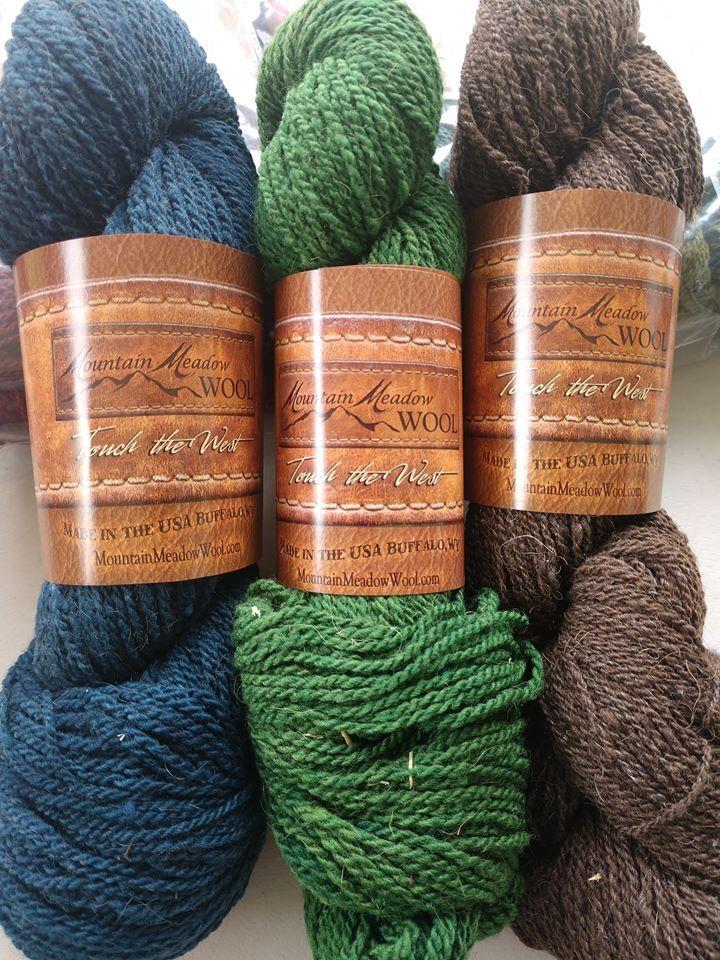 "Something that I enjoy doing in the summertime because you don't always want to hold wool when its warm is 100% cotton dishcloths," Scheidt explained.
Despite farmers markets limiting the number of vendors and some canceling for the foreseeable future, Scheidt said it's the Bozeman community that has helped keep her business moving forward.
"I think Bozeman has been really supportive for me, it's a great community, and I have repeat customers from Bozeman that come back that are happy to see me again," Scheidt said.
One of her favorite things to see is the parents of Montana State college students come back time and time again to her stand and ask about her new products.
"Yes, it is a business and yes, it's able to provide income for me, but that income goes back to the local people, I purchase yarn from a lot of my friends that have sheep ranches, it just goes full circle."
For more information about iKENNITS and to reach Cindi Scheidt, you can follow this link here.