BOZEMAN- VIP Barber Lounge saw their appointment times being booked up by days in advance for months after the stay-at-home order was lifted in late April.
"Barbering is really up close and personal so I didn't really know how this would affect me," Kevin Moss, owner of VIP Barber Lounge, said.
Moss started cutting hair at the age of 15 in high school.
"My mom she bought me some clippers once I gave her my report card if I had good grades," Moss explained. "My god brother, he actually played basketball at Montana State, he started cutting his own hair and I watched him, and he always had a fresh haircut so I just always liked it."
Moss watched his god brother, Derrick Edmonds, cut through defenders with his own self-haircut while Moss played wide receiver for the Montana Tech Orediggers in 2012 where he fell in love with the area.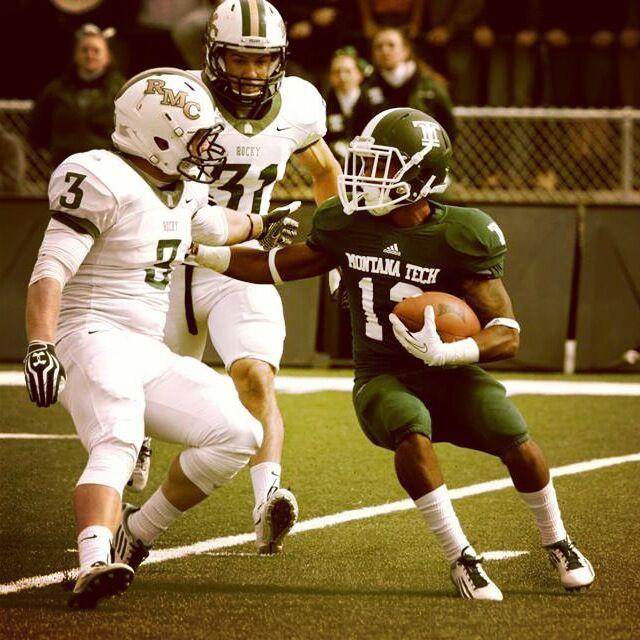 "Before I had the barber shop, I was back and forth cutting hair from Missoula to Butte to Bozeman all down I-90 so I've just been out here ever since, I love the state, I love the clean community," Moss said.
Three years later, after owning his own small barbershop on the corner of the M View Plaza in Bozeman, Moss' business had to shut its doors for two months.
Barber shops across the country were deemed non-essential during the stay-at-home order, but once the order was lifted, Moss said his phone was ringing off the hook.
"After the pandemic it was even better, I feel like without being able to get your hair cut, a lot of people kind of appreciated barbers a little bit more," Moss explained. "People's hair is always going to grow so people always going to need their hair cut so I know it'd be a hard time to be out of work for a few months and hopefully everybody stays clean so we can get back to doing what we need to do."
Moss works alone in his small M View Plaza barber shop but said he wouldn't trade his three years of business for anything"I want you to leave here with a smile on your face knowing that you got a good haircut and when you sit in my chair, man, it really means a lot to me cause during that thirty to forty minutes I get to kind of know you a little bit, everybody I cut kind of turns into my friend," Moss said.
Moss' aspirations for Bozeman go much bigger than just owning the small shop.
"One day hopefully in Montana, I could open up my own barber college, I feel like we need a college in Bozeman, that's my real goal is to have my own college one day," Moss added.
If you want to book an appointment with Moss, he prefers you download the app Booksy, but you can follow this link here to get your own appointment.