BOZEMAN- Nonprofit SeaChange in Bozeman is looking to put an end to plastic pollution in the world's oceans using plasma arc technology.
With latex gloves, disposable masks, and other medical supplies on the rise during COVID-19, conservationists from around the world are warning of another side effect of the pandemic with the increase in plastic pollution.
"We're producing so much extra plastic – masks, gloves, you know the way we get our, food the garbage and what not is piling up," Carl Borgquist, Founder of SeaChange and President and Chief Executive Officer of Absaroka Energy said.
Borgquist grew up in Paradise, California, where his childhood home was left in ashes after a fire rolled through the town in 2018.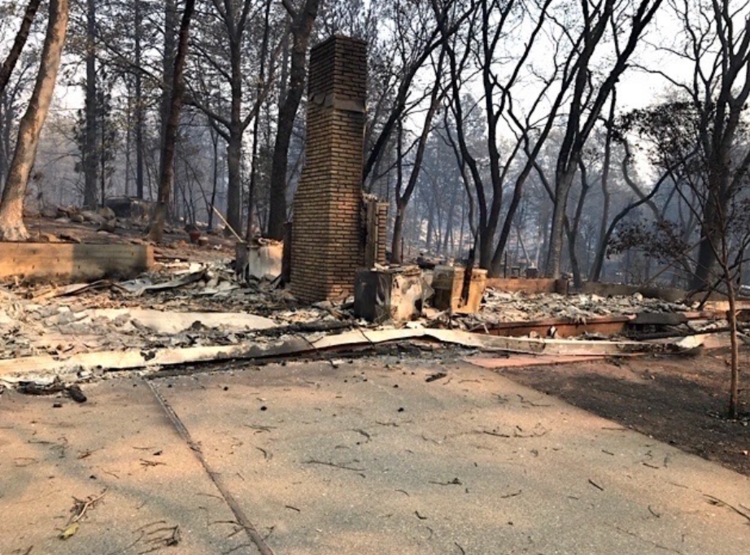 "If there wasn't a motivation to start thinking and working and trying to be helpful on these climate-ocean environmentally related issues, boy that was a motivator for me personally," Borgquist explained.
Motivations to end climate change multiplied after Borgquist served on an aircraft carrier in the Navy where he got a front-row view of ocean pollution.
The first world conference for climate change that the Bozeman nonprofit attended was in Norway.
"We sort of wondered you know here we are in the northern Rockies you know middle of North America nowhere near an ocean, but everyone was so excited about the fact that we got kind of a permanent way to process this garbage and this problem," Borgquist said.
The technology used by SeaChange process was discovered at MIT and has been used since the mid-1990s to safely destroy radioactive waste.
It shreds the plastic pollution, drops it into the plasma enhanced melter system, and then releases it into the plasma arc zone which is the equivalent of being plopped onto the surface of the sun.
The extreme heat breaks down the molecular structure and turns the plastic into a non-toxic inert glass that can change five tons of plastic a day into 225 pounds of the non-toxic inert glass.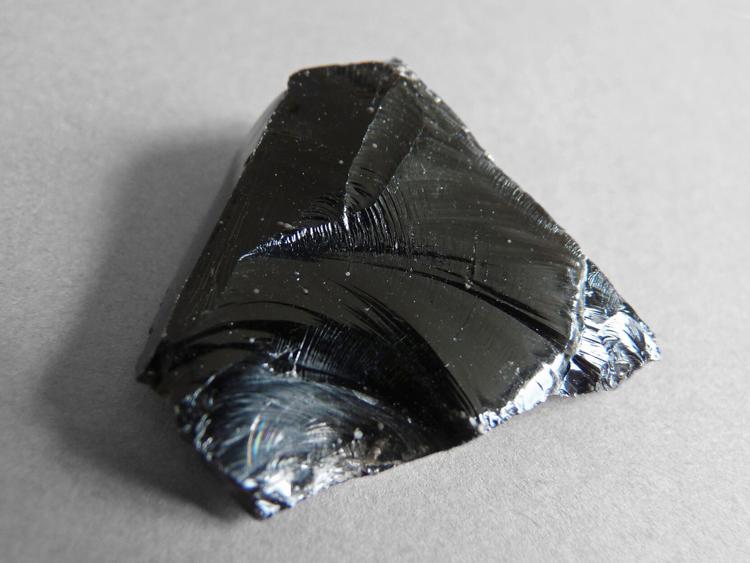 Borgquist looks to outfit ships and barges with the new technology and have them in the Pacific Ocean by next year.
Without the Bozeman community, Borgquist said he doesn't think SeaChange would have been as successful as they are now. 
"There's a spirit here, I think it's why people come here, and you can feel it and its been helpful. the one very direct thing I can say is it's easy for me to find really good people to be on my team and work on this here," said Borgquist.
More information on SeaChange can be found here.