LIVINGSTON- Dale Hopkins, owner of The Kitchen Shop in downtown Livingston, believes he picked the right time to open up for business.
"It's a great time to be opening this store, it's filling the need for the town for one, but also after having a number of months where they were home cooking, they're inspired to do more," Hopkins explained.
Hopkins decided to go all-in on his new business after another store selling culinary utensils left town in June of 2020.
"I love to bake, I've been baking since I was a kid, had an easy bake oven when I was like five or six," Hopkins said.
The opening of The Kitchen Shop in Livingston has been a long time coming as Hopkins said a lot of his orders were either cancelled, are still on their way, or were several weeks late due to the COVID-19 pandemic.
"I have some glassware somewhere over in Chicago right now," Hopkins added.
Although Hopkins believes it's a great time to open, The Kitchen Shop is still taking extra precautions in case things don't go as planned as the year 2020 has shown him.
"I'm the crazy man opening up a retail store where they may tell me I have to close my doors in a month," Hopkins said. "If we go to curbside delivery then we will, right now you know my staff is spending as much time on the computer making sure descriptions and photos are there so purchases can be made online, as they are stocking shelves and making sure the store is ready."
Hopkins believes what sets himself apart from other kitchen stores around the region is his ability to get things you won't find anywhere else.
"I'm excited about some of the fun things that I've found, you know instead of just having a plain nutcracker you can use a reindeer or a squirrel," Hopkins said with a smile.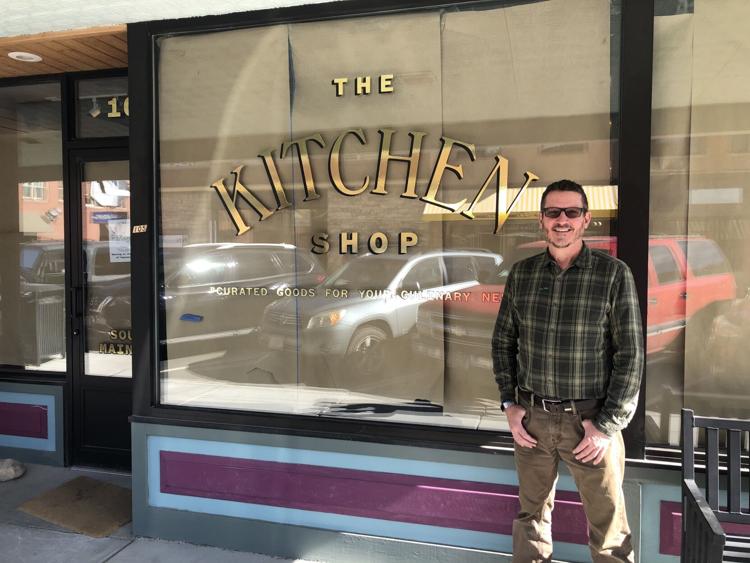 The Kitchen Shop ripped off the paper covering their windows on Oct. 2, 2020 and is now open on Main Street.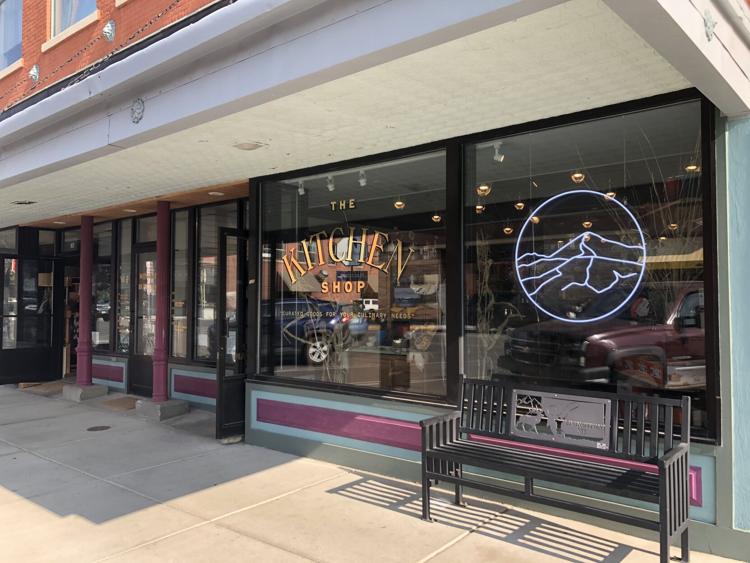 "I'm so excited and relieved to finally be open and the response… is wonderful everybody seems so happy to have this store in town and not have to go over the hill, you know shop local!" Hopkins exclaimed.
Visit The Kitchen Shop online by clicking here.
If you have a unique business story that Noah should look into you can follow this link to find his social media accounts and email.