THREE FORKS- JaMocha Junction began serving coffee to the small town of Three Forks in 2014 and has become a staple in the community as the one-stop shop for a quick bite to eat.
Donna Birkholz and her husband Rich took over as owners at the beginning of September 2020 where they hope to keep business booming.
"Ever since I took it over, little by little we've been increasing more and more every day, the three forks community is very supportive of all the businesses in this town and that makes it nice," Donna Birkholz said.
Donna is originally from Missoula but went to Park High School in Livingston and has worked as a contract bookkeeper in the Gallatin Valley for over 20 years.
"Being able to get out from behind the desk and the computer and be out and talking to people and meeting the community has been awesome," Birkholz said.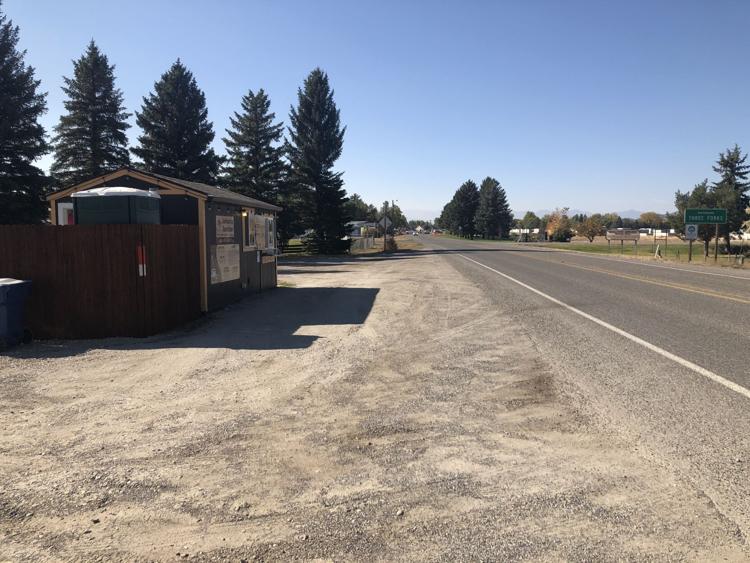 You can find JaMocha Junction as soon as you enter into Three Forks from I-90.
"We see anywhere between fifty and a hundred a day depending on the day and you know they buy anywhere from drinks to food to everything you can think of that we have," Birkholz said. "There is no drive-in, there is no fast food place and that's the reason why I keep bringing in more stuff in."
Birkholz added two freezers and refrigerators full of different kinds of food including breakfast burritos and even makes sure to keep some dog treats on top just for any four-legged visitors.
"We are the place to stop and get something to eat so I wanted to bring it to where everyone can have an opportunity to have a little bit of everything," Birkholz said.
More information on JaMocha Junction can be found here.
If you have a unique business story that Noah should look into you can follow this link to find his social media accounts and email.