BOZEMAN- With the start of the new year local gyms are preparing for the possible increase in gym-goers with the COVID-19 pandemic still around.
The Ridge Athletic Clubs is a booming Bozeman business looking to keep their success going as well as keep your fitness resolutions a reality while keeping you safe.
"This time of year always makes us think about it because a lot of people think about personal development which includes fitness and nutrition and one of the key factors with a healthy immune system is taking care of yourself," Steve Roderick, owner of the Ridge Athletic Clubs said.
More than 30 years ago the Ridge Athletic Clubs evolved from a racquetball facility to a strength training, cardio, aquatics center, playground, recovery, studio, basketball and racquetball fitness club.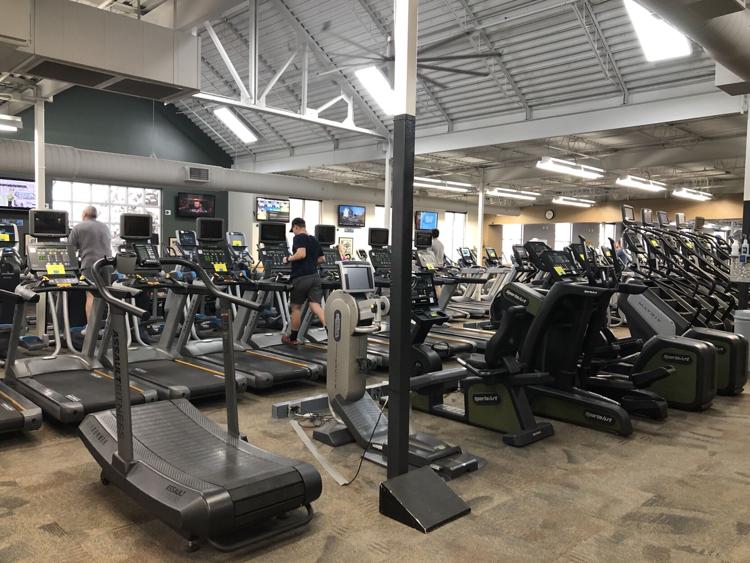 "We wanted to develop a place that would be a home to every type of individual, young, old, in-shape, out-of-shape, and it was exciting," Roderick said.
The optimistic start turned the Ridge into one of the biggest athletic clubs in the area that are now bracing for the possible new year's resolution rush.
"We check everybody in, and we check everybody out so at any given moment we know how many people that are in the building," Roderick explained. "We also brought in equipment that we sanitize throughout the day… anything that's being touched."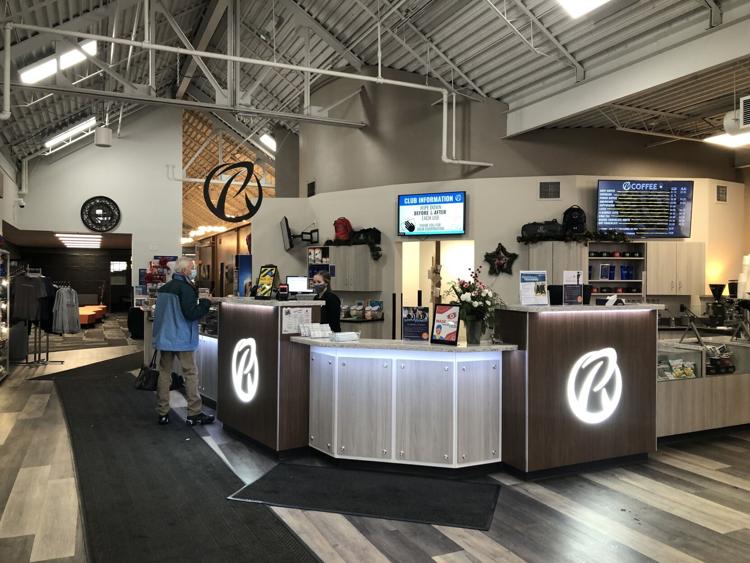 The Ridge Athletic Club is a member driven fitness club that requires members to scan a card before entering so they know how many people are in the building. Currently the Gallatin County Health Board only allows 50% capacity in workout facilities.
Roderick said they have staff members enforcing masks when people are just walking around, limiting the number of people in workout rooms, and deep cleaning reusable towels.
With all of the new changes the pandemic has brought, Roderick said he's happy with how the community as well as his staff have worked around the obstacles.
"I feel good about all of the efforts that we've put into our club scrubs and club maintenance and remodels and expansions and carrying on is to get back to focus on taking care of the future," Roderick said.
Roderick also mentioned that The Ridge Athletic Clubs are planning a remodel for their downtown Bozeman location on Mendenhall Street to expand their services from their location on Fallon Street.
More information on Ridge Athletic Clubs can be found here.
If you have a unique business story that Noah should look into you can follow this link to find his social media accounts and email.