BOZEMAN- Round House Ski and Sports Center believes this winter season could be one of the more anticipated ski seasons in their 50 years of serving the Gallatin Valley.
"Well, the pandemic, when it started, it was the middle of March and Bridger (Bowl) closed on a 2-hour notice so with that in mind skiing stopped, just like a curtain drop," Larry Merkel, owner of Round House Ski and Sports Center said.
Ski areas across Montana are beginning to open up with COVID-19 restrictions in place for the first time since they were forced to shut down during the stay-at-home order in March.
"Right now, with the idea that there might be limited skiing at the areas, people are really preparing to cross country, backcountry ski, hike, anything to be outdoors," Merkel said.
According to Merkel they have loaded up on backcountry skiing equipment like shoves, probes, and trackers with the prediction that more people will go backcountry skiing with a limited number of skiers allowed up on the mountains.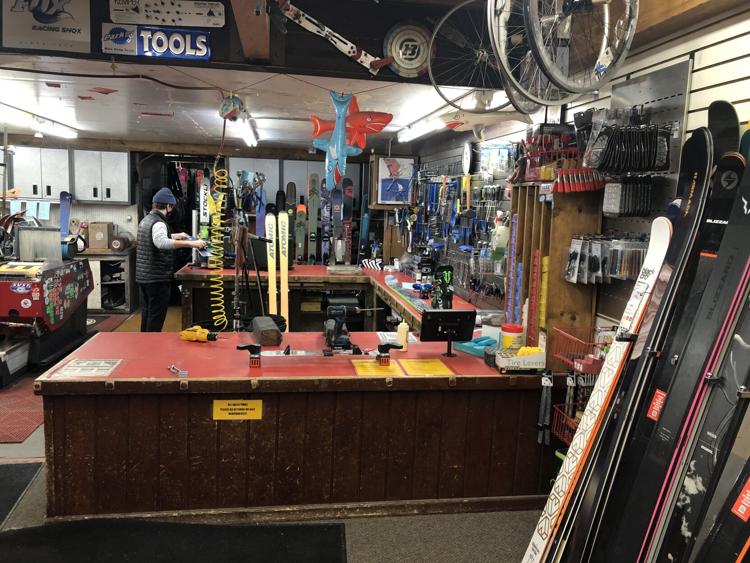 "And already with the good early snows that we've had, there's been a lot of backcountry activity, there's more enthusiasm with back country skiing than we have ever seen," Merkel explained.
Merkel said that enthusiasm has carried over to a booming start in sales for this winter season.
"Well people are definitely in the mood to buy, the snow brings that out and so the clothing sales have been very strong because of the colder weather that we had and ski sales are very good," Merkel said.
With all of the signs for a busy ski season in place, Merkel said their winter sports shop is already putting bindings on skis and waiting for Bridger Bowl Ski Area to open up. The shop's Junior Ski Lease program has almost completely filled up.
"I anticipate the ski season to be very good, we just need to get open and get going and I think you're going to see the enthusiasm from the skier community will be strong and I think Bridger Bowl, they're ready to go, we just need to get the ball going," Merkel said with optimism.
More information on Round House Ski and Sports Center can be found here.
If you have a unique business story that Noah should look into you can follow this link to find his social media accounts and email.