BOZEMAN- With the holidays right around the corner, Jewelry Studio is trying to keep up with the demand while seeing a better-than-expected year during the ongoing COVID-19 pandemic.
Since 1994 Jewelry Studio Owners Ken and Patsy Saatjian have served the Gallatin Valley in three different locations and finally ending up on Harmon Stream Boulevard off Highway 191.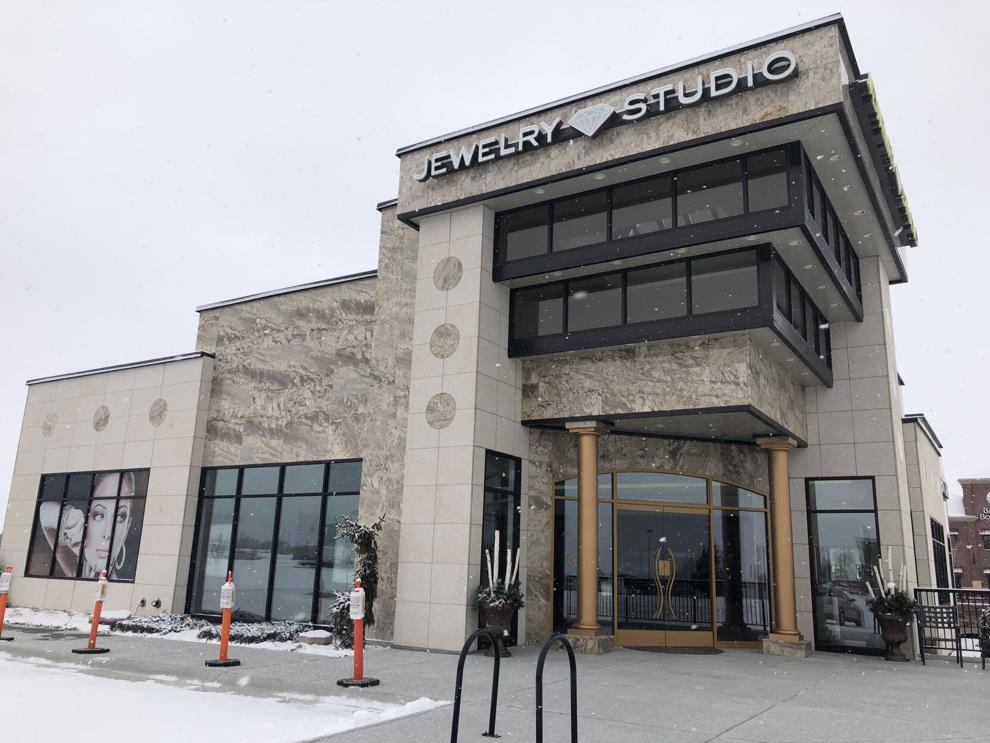 "It's very, very rewarding to see someone buy something that we've done and be that thrilled with it, that to me is everything, it's a wonderful deal," Ken Saatjian explained.
Jewelry Studio is a family-owned business with a few employees including Ken and Patsy's son Charles Saatjian, a graduate gemologist of the  Gemological Institute of America.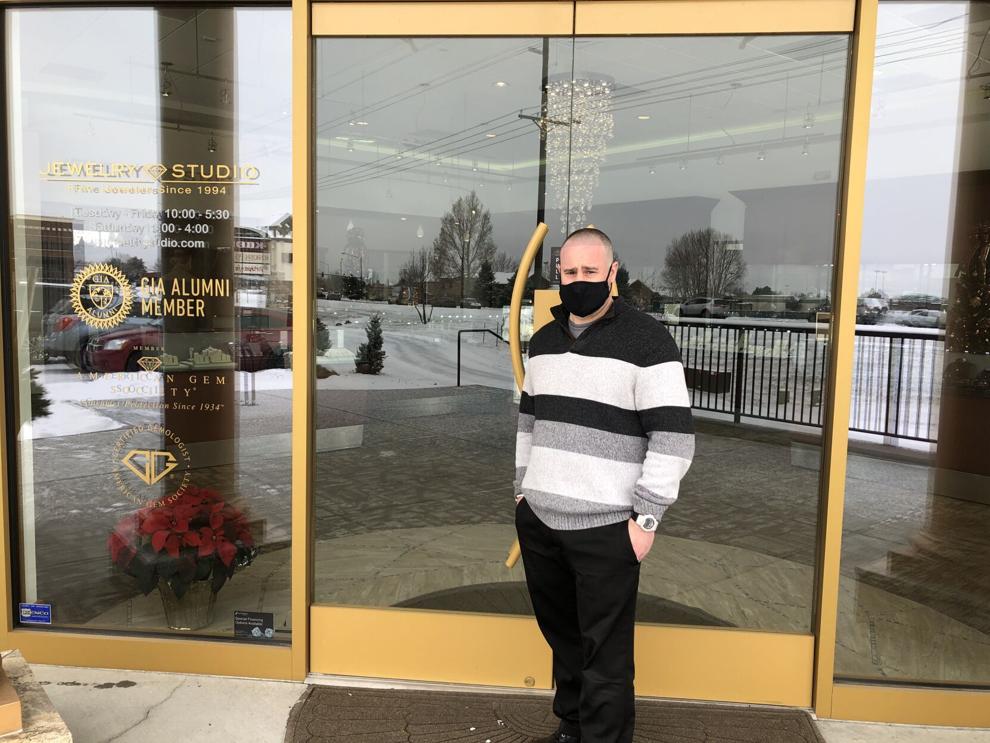 "Well, it was when I was at the end of my deployment in Iraq when I figured this was what I wanted to do," Charles Saatjian said.
Charles said their booming jewelry store is doing better-than-expected especially after closing for a month during the stay-at-home order.
"Well as soon as we started back up, we started right back where we left off like we hadn't even missed a month and in fact we're doing even better than before," Charles explained.
Saatjian guessed that a possible reason for the unexpected year could be customers buying gems for their loved ones as it's a substitute for not being able to go on that vacation because of the pandemic.
"I think people were wanting something to look forward to and something exciting and that's what we can provide," Saatjian said.
More information on Jewelry Studio can be found here.
If you have a unique business story that Noah should look into you can follow this link to find his social media accounts and email.