BOZEMAN, Mont. - Bozeman will soon be home to Southwest Montana's first neonatal intensive care unit (NICU), filling a need for expecting mothers that's been unfilled in the area for decades.
Imagine that you're a new parent, your baby is just hours old, and something goes wrong. Your little one needs critical care to survive, but the closest place to get that is hours away from your home.
That's the situation generations of Bozeman mothers with sick or premature newborns have been in, with the closest NICUs in Missoula and Billings.
"Those who need a NICU have to travel and spend 4 to 6 to 8 weeks in Billings or Missoula," says Bozeman Health's Chief Advancement Officer, Jason Smith, adding, "they wish they could be home, they wish they could be around their daily routines and their families and their loved ones."
With the opening of the NICU in Bozeman, those new mothers will be able to be closer to home while getting the comprehensive care their baby needs.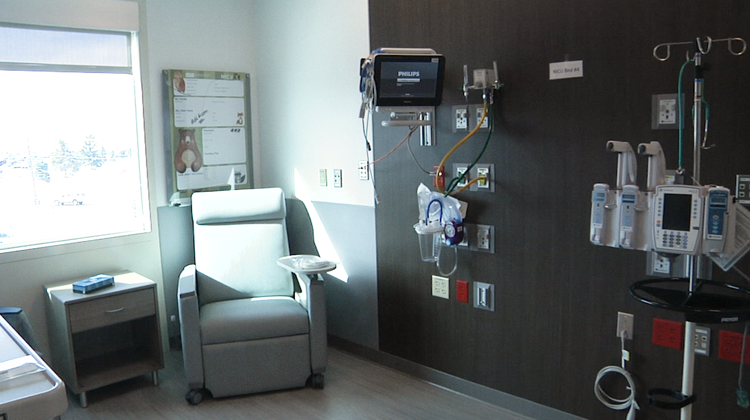 The opening marks a proud moment for leadership at Bozeman Health, and a moment that's been more than two years in the making.
At the new NICU attached to Bozeman Health Deaconess Hospital, health professionals will be able to care for babies born as early as 32 weeks gestation, and they plan to one day work with babies born as early as 28 weeks. Before the hospital had a NICU, babies born premature would need to be stabilized before being sent to other NICU facilities across the state.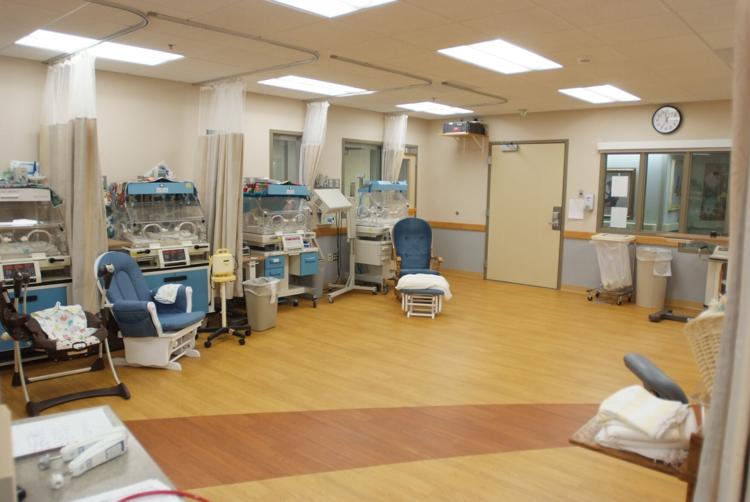 It's also a major upgrade from the space they've been in for the last few years. The new facilities will allow mothers to give birth through natural methods like water labor, along with other alternatives.
"The space is fantastic, and we can see the kind of thought and investment that we're making," says Smith, "but it's also about the team."
That team includes Dr. Diane Warner, the NICU's Medical Director, who will be one of the hospital's first neonatologists.
"We have changed Bozeman Health," says Warner. "We have added a pediatric pharmacist to our team... we have added a NICU specialized dietician...we have added a social worker specific to our neonatal population."
But families with easier births will also have the opportunity to be in the space through the new Family Birth Center. It includes new postpartum rooms, labor and delivery rooms, and other facilities that will change the experience for mothers.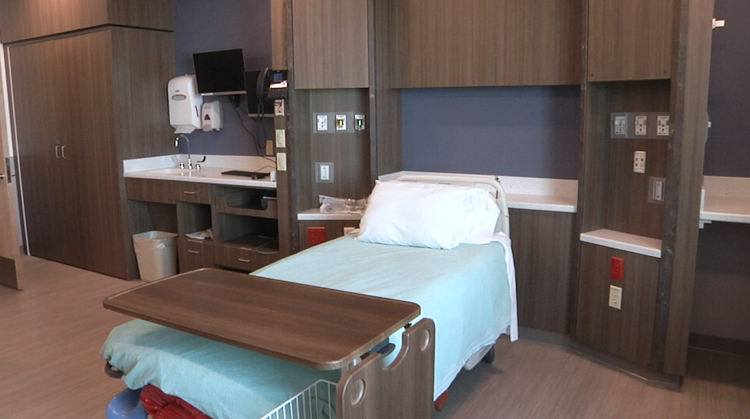 "They can walk around and they can be in the tub and they can have somebody with them and do all of the things that they feel comfortable and confident doing," explains Dr. Melissa Wolf, an OB/GYN and the Medical Director of Acute Care Women's Services.
The NICU and Family Birth Center will open on Wednesday, October 28.