BOZEMAN, Mont.- A rapidly growing nationwide chain of cookie stores opened up in Bozeman on Thursday Jan. 14, 2021, and will offer a free cookie on Friday to any customers who download their app.
All customers need to do is show that they downloaded the app to an employee for a free chocolate chip cookie.
Crumbl Cookies started in Logan, Utah, and is opening up 14 new locations this January including the third location in Montana at 1060 S. Fowler, Suite 101 in Bozeman.
Emily Hurst and Andrea Tulett are the franchise owners of the first location in Montana in Billings and are opening the new Bozeman location with high hopes for the Gallatin Valley.
"It's a growing community, there's so much going on here and we wanted to be a part of it, Tulett said.
In less than four years Crumbl Cookies has grown to around 150 locations across the country and it hasn't hurt that everyone has had a sweet tooth during the pandemic.
During the pandemic they have boomed off their delivery, curbside, online ordering and this new location looks to utilize their drive-thru window right off of busy Huffine Lane to get out their famous pink cookie boxes.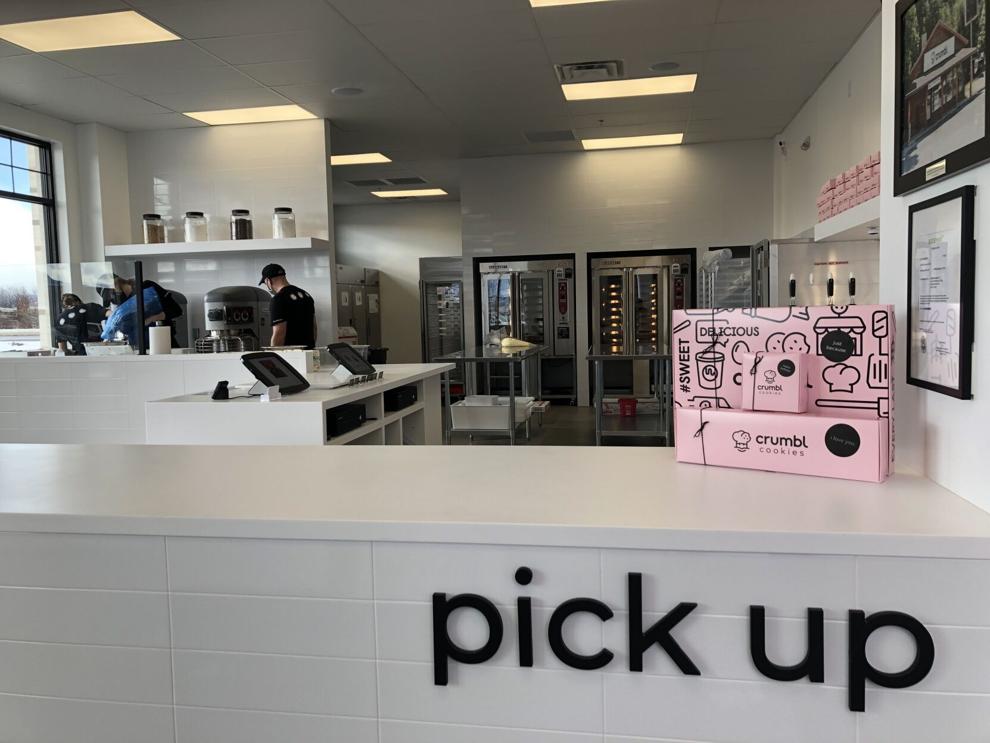 Hurst said they are onboarding around 30 to 40 employees and are open to applications depending on the demand they see for the first few weeks.
Crumbl Cookies rotates their menu every week with new specialty cookies besides their warm milk chocolate chip and chilled sugar cookies.
The first week of flavors are chocolate cake, peanut butter chocolate chip, lemon poppyseed and carrot cake and every Sunday they will change out.
If you choose to come in, they do all of their mixing and baking in an open kitchen right in front of you, but you must still practice social distancing and wearing masks in the store.
More information on Crumbl Cookies can be found here.