LIVINGSTON- The city of Livingston's almost $6 million "Capital Improvement Plan" to connect sidewalks and replace outdated infrastructure is almost complete for the year of 2020.
Public Works Director Shannon Holmes said they have about three more weeks left of construction on the final portion of 2nd Street between Park and Callender Streets.
On Friday Oct. 1, the road work on Callender Street from 2nd Street to 3rd Street finished with a new road and sidewalks connecting all of the businesses in the downtown area.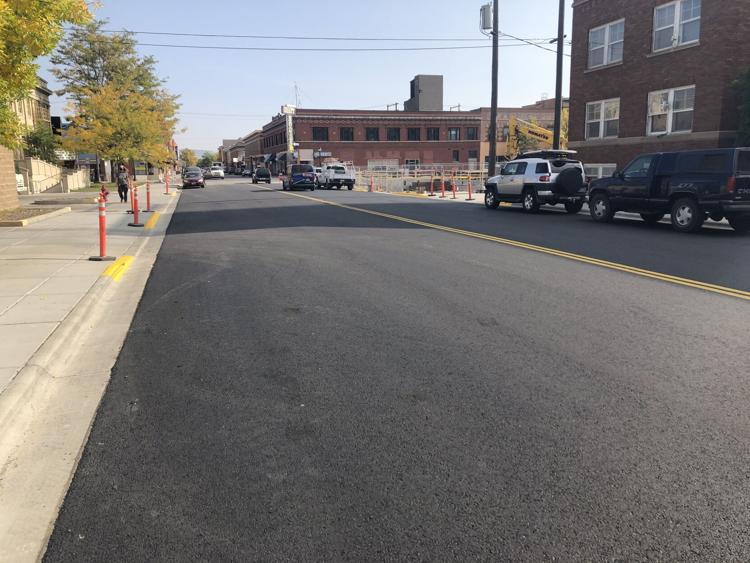 According to the city of Livingston's website, the plan for this year is to "update aging infrastructure while maintaining the character and historical details that makes Livingston special."
Holmes said a lot of what they are remodeling and digging up hasn't been updated for almost 80 years.
The last stretch of the project is to replace old sewer, water and storm drains along with updating the sidewalks to current ADA standards of accessibility and safety.
Holmes said they are working hard to finish up around the final area of construction that is close to the city's post office.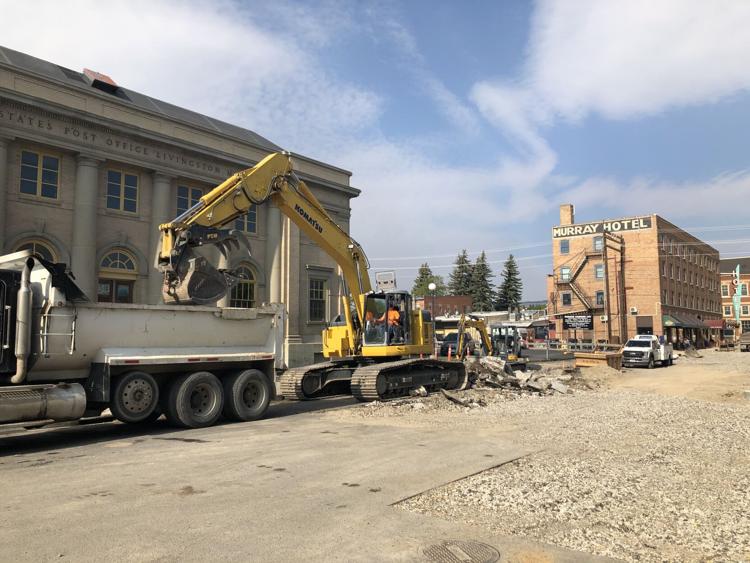 "One of the very important parts of this project is making sure that people have access to all the businesses and this particular place we have the post office and given the timeframe with our election and the requirements of mail in ballots we certainly have made it a very high priority to make sure that access to the post office is maintained through this project," Holmes said.
More information on the city of Livingston's Capital Improvement Plan can be found here.