BOZEMAN- Skiers in Southwest Montana will be putting on their ski gear as well as their masks when they head out to local ski areas for this uncertain winter snow sports season.
Erin O'Connor, marketing and communication director of Bridger Bowl Ski Area said they are hoping to bring back a sense of normalcy for the community that hasn't seen skiing since they closed on March 15, 2020, for the COVID-19 pandemic.
"I think for the community it's extremely important and obviously we're doing everything that we can in order to open, we definitely have limitations and restrictions but that's just a part of what the world is right now, and a sense of normalcy is what we're all looking for I think," O'Connor said.
Big Sky Resort will be opening up on Thursday, Nov. 26, 2020, and will be limiting the number of lift passes sold each day to avoid implementing a reservation system.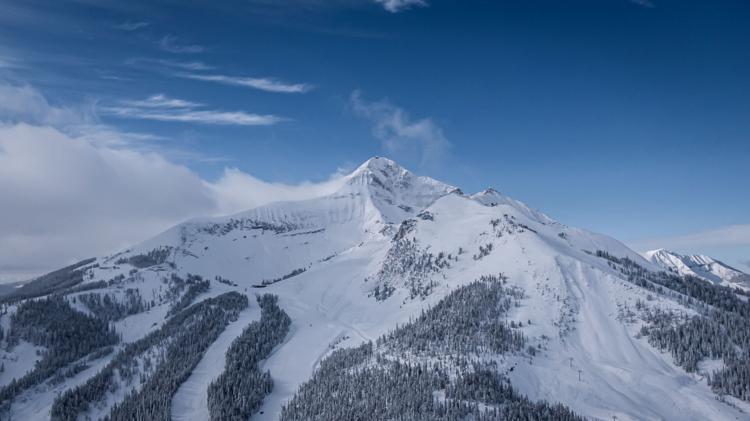 According to the latest Big Sky Resort winter update, season pass holders will be able to access the resort any day of the season but those buying lift tickets must buy them at least one day in advance.
Skiers can check availability on lift tickets and mountain products on their website as they will be limited to manage guest volume and ensure public safety.
Single lines will no longer be offered this season at Big Sky Resort.
Bridger Bowl Ski Area looks to open on Friday, Dec. 4 and will start with around 1,500 reservation spots a day that will be available online at 9 a.m. three days out from the day you plan on going up and possibly extending to seven days out.
If you can't use your reservation, they ask that you cancel online to open up spots for others and three or more no-shows will affect your credit for the 2021-2022 season.
The makeup of Bridger Bowl reservations will be 80% season pass holders and 20% day ticket and other users.
O'Connor said they will be using the slogan "If you arrive together, you ride together" on the ski lift.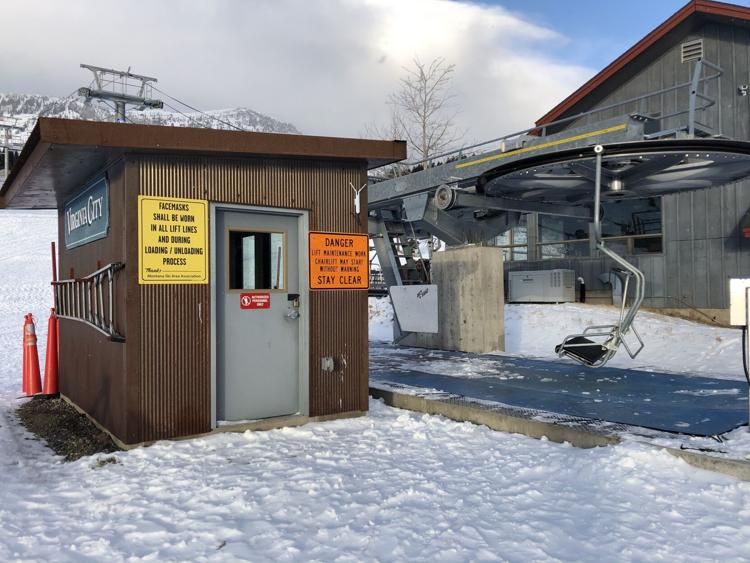 More information on Big Sky Resort can be found here.
More information on Bridger Bowl Ski Area can be found here.