You may have seen her face on social media, or you may be seeing it for the first time now. A dog found wandering around Yellowstone National Park is going viral as people try to get her back home to her family.
The female dog was found in the park on September 28. With matted fur, she had clearly been alone for awhile.
The dog hitchhiked with her rescuers back to Washington, where she's now being fostered. She was found with no chip or collar. Volunteers at the animal control department in charge of her care are calling her the "Yellowstone Dog" until they know her real name.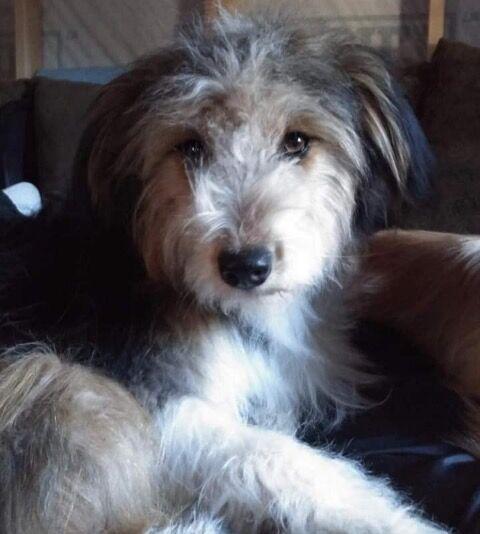 According to many social media users, she is likely an Idaho Shag breed, around two years old, and 20-25 pounds. We're told that while she's scared and somewhat shy, she is very sweet, curious, friendly, and good with both animals and people.
She has hundreds of fans now on a mission to get her home, but so far they haven't had any luck.
Heather Marcott is a volunteer at the City of Shelton Animal Control department in Shelton, Wash. and she's gotten to spend time with the dog over the last few days. She believes there's a simple reason why they haven't been able to find the dog's owner since she came into their care.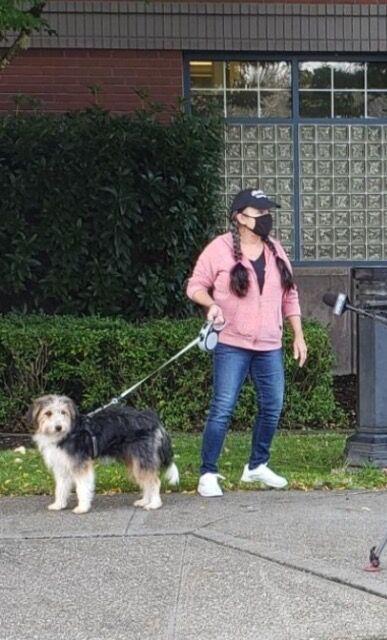 "We know some people don't have Facebook, some people don't access computers...  so we're assuming it's somebody who just is home and doesn't know that the dog is out there. We haven't had any inquiries or anyone come forward."
At least not with tips - but they have had hundreds of adoption requests, according to Marcott. However, they're not looking for adoptions right now and are determined to find the dog's rightful owner. They've even begun trying to track down Idaho Shag breeders for help in finding the owners. The dog will be in the care of the foster home for at least another few weeks before they start considering adoptions.
There has been such an overwhelming amount of support for finding the dog that some people have even offered to drive her home, however far away that might be.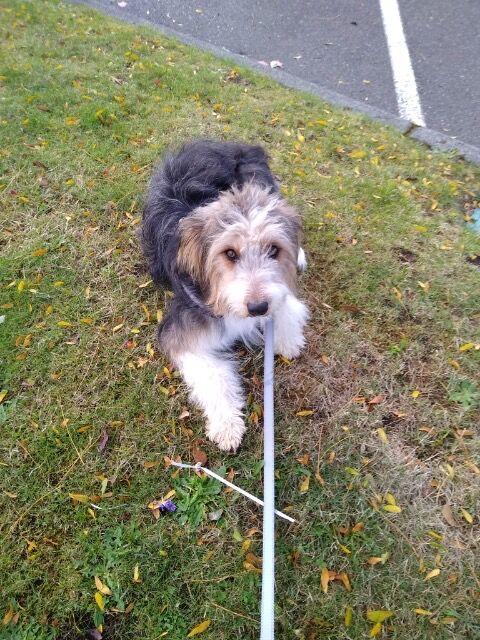 If you have any leads, you can call Shelton's animal control department at (360) 427-7503 or email them at animal.shelter@sheltonwa.gov.
Marcott suggests that anyone who might be wanting to adopt the Yellowstone Dog might look at their local shelters, where there are many animals that are looking to find a new home.