BOZEMAN- The Small Business Administration named Mountain Hot Tub in Bozeman the Veteran Owned Small Business of the Year for their work both in business and helping out in the community.
The recognition ceremony for the award was delayed to Sept. 24, 2020, but annually goes to a business that is at least 51% veteran-owned with a successful track record and a commitment to strengthen veteran-owned businesses with the community.
Owner Kelly King and his wife Shirley are U.S. Navy veterans themselves that support local organization in the community that help out local veterans.
"To me the recognition goes to our employees, they're the ones that do the work, they're the ones that are out there delivering the product, they're on the phones talking to our customers, they're really the ones that do the work that make it possible for us to give back and so you know I appreciate the recognition for Shirley and I's service but it really goes to our employees for their work," Kind said.
Mountain Hot Tub started in 1979 and currently has stores in Bozeman, Butte and Helena.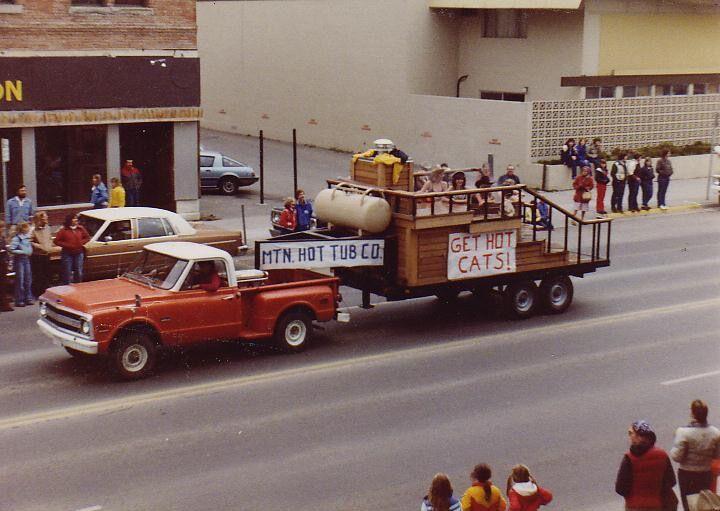 King began working for the business in 1995 and purchased Mountain Hot Tub in 2014 from the original owners.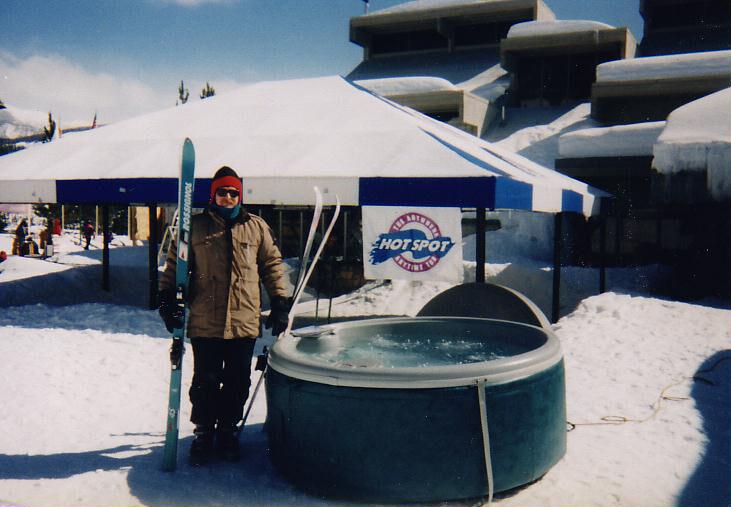 More information on Mountain Hot Tub can be found here.