BOZEMAN- Several cities in Southwest Montana are making it a priority to keep small business's doors open while keeping customers safe during the pandemic.
The Livingston Business Improvement District is promoting a campaign of "Shop Safe & Local" starting Nov. 27 and running through Dec. 24 rewarding those who shop and dine locally with gift cards, COVID-19 prevention safety swag, and hot chocolate cheer bags.
To participate, customers have to find the "Shop Safe & Local" stickers in local small businesses and take a selfie with the image or take a photo of an item you've purchased locally and share with the hashtag #ILoveLivingstonMT on social media or email to info@explorelivingstonmt.com.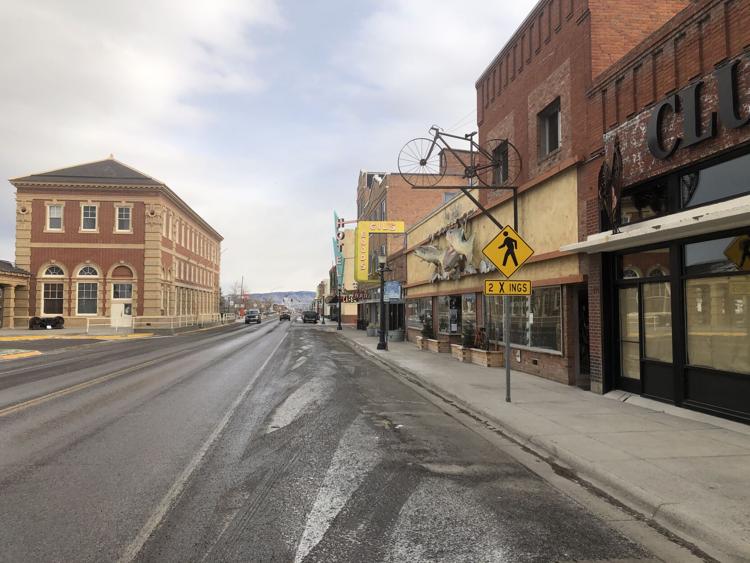 The Belgrade Chamber of Commerce posted to their Facebook page asking people to shop small this holiday weekend and support small businesses.
The Downtown Bozeman Partnership started a series of "Small Business Saturday" posts on the Facebook page that will carry on through Christmas encouraging people to shop local with special deals.
All promotions/campaigns ask that customers wear a mask in local businesses and practice social distancing if shopping in-person.
More information on the Belgrade Chamber of Commerce can be found here.
More information on the Livingston Business Improvement District can be found here.
More information on the Downtown Bozeman Partnership can be found here.