LIVINGSTON, Mont. - Peppercorn, a three-year-old Siberian husky from Livingston, has been missing from her home for over two months. She's become a famous face in the town, and her heartbroken family is ready to go to the ends of the earth to find her and bring her home. But their path to reuniting with her has been anything but an easy one.
If you haven't seen the posts on social media, you may have seen the signs in person, with hundreds posted around Livingston, all in an effort to get the husky home by any means necessary.
It's a pet owner's worst nightmare: your dog takes off after something - in this case, a group of deer - never to be seen again. That's what happened to Jordan Reed and Craig Boyd and their husky Peppercorn, or "Pepper" for short.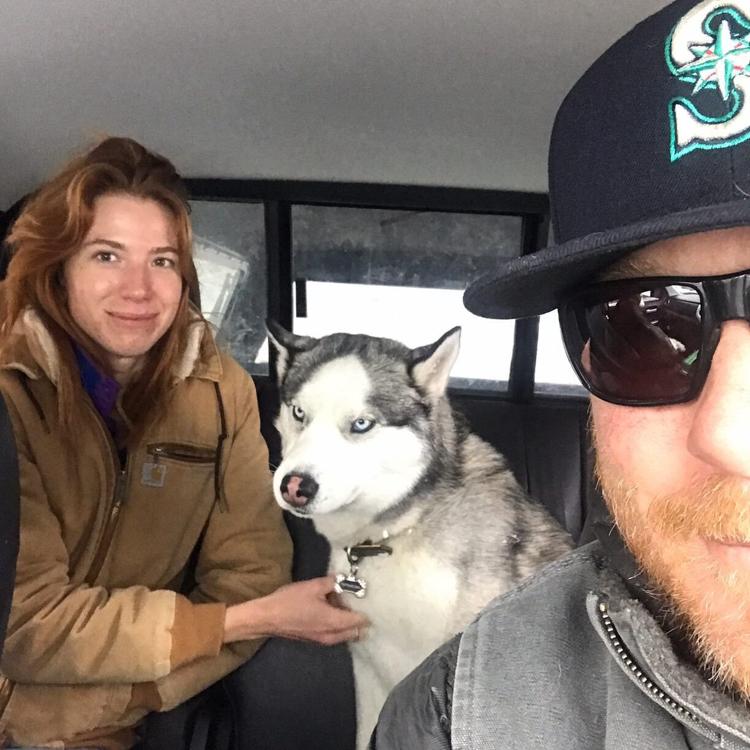 Craig was on an early-morning run with Pepper at the Miles Park Baseball and Softball Complex in Livingston on Thursday, August 27. He took his eyes off her for a second when she disappeared after a group of deer on private property.
"I turned around immediately, started yelling and then came back to the house, let Jordan know that I couldn't find her and then that was when the search began," Craig recalls.
It was Pepper's third birthday. The loss hit the couple in especially hard because of Pepper's significance in their relationship.
"It was how Jordan and I originally met, I had Lula and then Pepper came along and it was just as we first met and that's how we courted," Craig explains.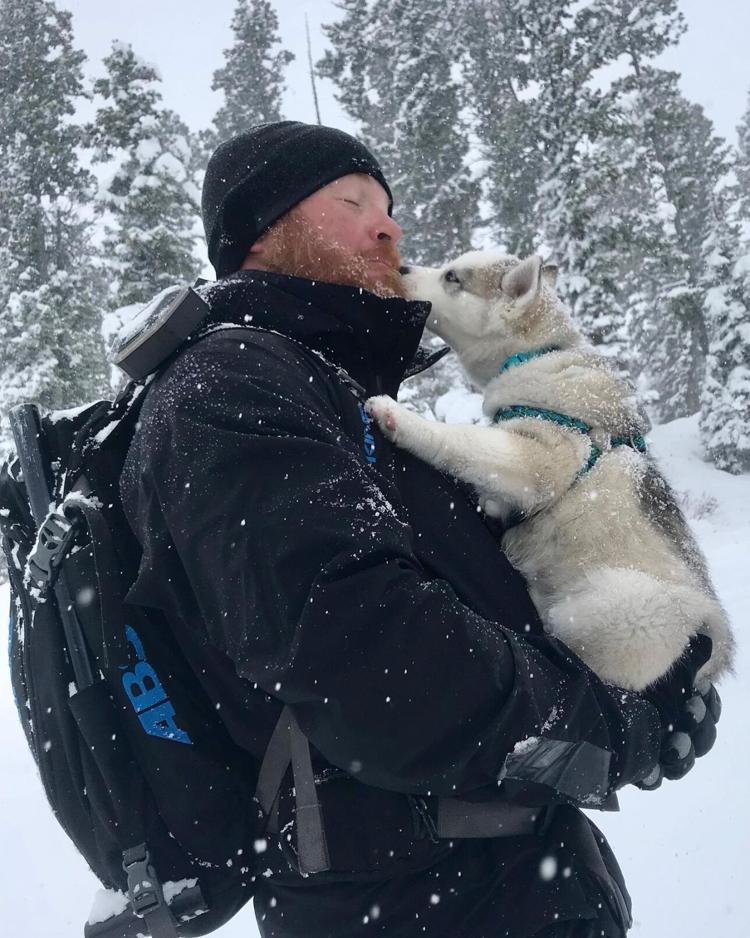 Their first date was a ski day up to Bridger Bowl with puppy Pepper tucked in their ski jackets.
Just a few days after losing Pepper in late August, the Boyds learned their dog wasn't lost at all. They got a Facebook message from a woman in Billings who had seen their posts. She said her husband had seen Pepper, but after playing with her for six hours near the Yellowstone River, he had left her where he found her. She also shared a photo that her husband had apparently taken of Pepper near the river.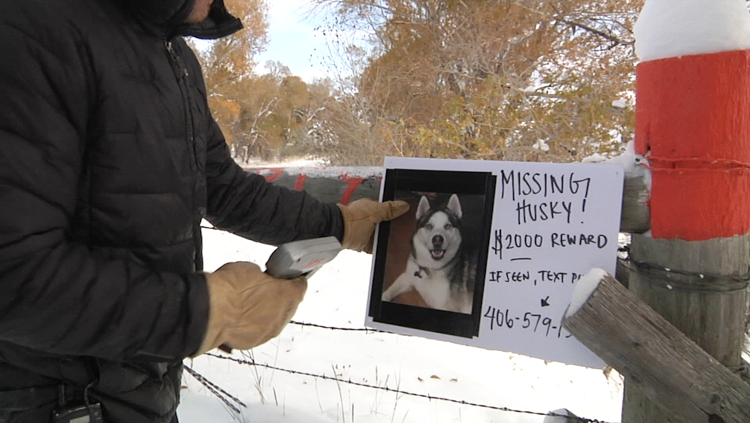 Soon after, Jordan and Craig received a phone call from a local tattoo artist, who told the pair that she had seen Pepper with that family in the back of their truck. She also shared that the woman and her husband had not only picked Pepper up, but revealed that they didn't plan on returning her.
That couple is now charged with felony theft, but Pepper wasn't with them when they were arrested.
The confusion is only making things worse for the family - including sister Lula and their 10-month-old son and Pepper's playmate, Lochlan. They've gone to grief counseling, paid for private investigators and animal communicators, traveled the state, started a social media campaign (#BringPepperHome) and GoFundMe, and Craig even took two weeks off of work as a local guide to help with the search.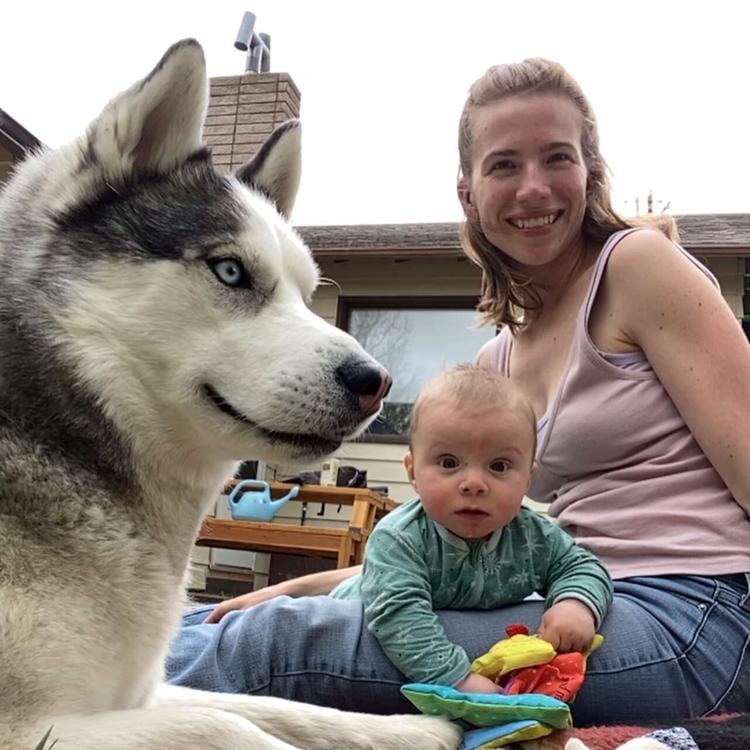 The loss has hit Craig in a different way, as he feels responsible for losing Pepper.
"Realizing everyday that I see my wife that there's a piece of her heart that's missing and that is one of the hardest things for me to try and digest," says Craig, "is that I've created this kind of grief for somebody else."
They've already spent thousands of dollars trying to find Pepper, but they're ready to pay more. A $2,000 reward is available for anyone who can get her home, no questions asked.
Pepper is a grey and white female husky with blue eyes and she was last seen wearing a rainbow trout collar with the name "Koda" and the family's phone number on it. She answers to the name Pepper and is very friendly with strangers.
Click here for information about how you can contact the Boyd family anonymously with tips.