VIRGINIA CITY - Montana's historic Old West saloons are setting the scene for the set of supermodel Cindy Crawford's latest photoshoot  - and yes, that's a live wolf and bear.
Cindy Crawford and photographer David Yarrow organized the photoshoot as part of a fundraiser for animal conservation, according to Elijah Allen, executive director with the Montana Heritage Commission.
The team arrived this week and took advantage of the historic backdrop of Virginia City and Nevada City, two of Montana's oldest Wild West Gold Rush towns, which have been preserved as living history displays.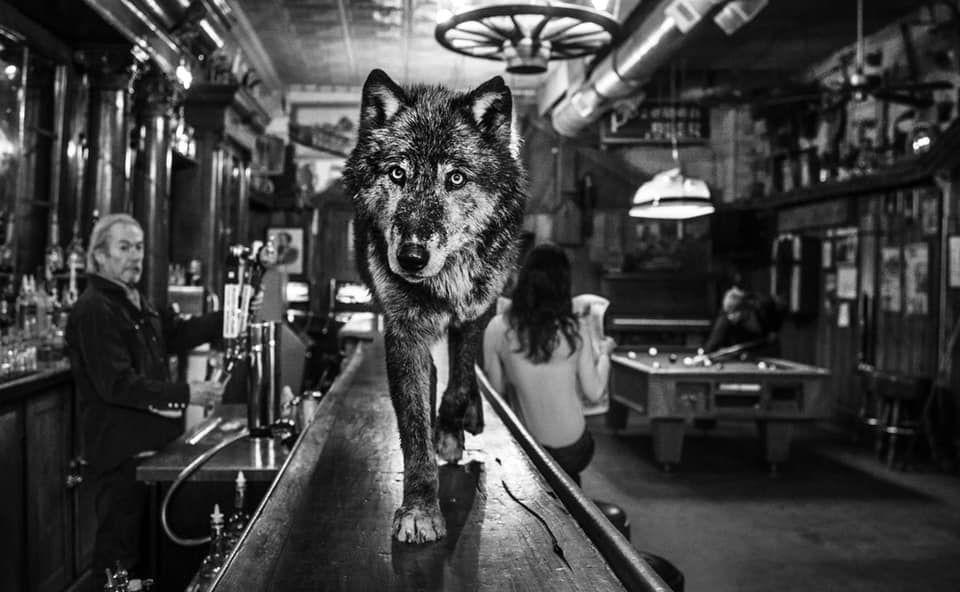 He says professional animal trainers brought in live animals to star alongside Crawford, including a wolf and bear.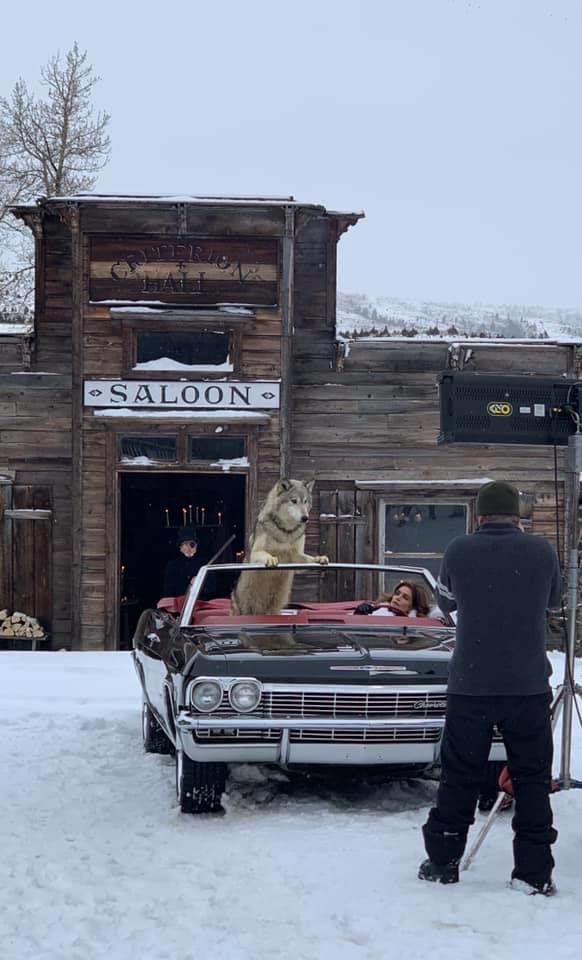 "She's a good sport," Allen says of Crawford.
It's unclear when the final pictures from shoot will be released, Allen said - but one that the Virginia City locals are sure to remember the visit for a long time.