BUTTE, Mont. – NorthWestern Energy will begin upgrading the Montana Street substation to enhance reliability for 6,000 electric customers in the area with traffic revisions in the coming weeks.
The work will require traffic control on Montana Street on April 19-23; however, the traffic control off the I-90 exit reducing traffic to one lane to George Street will not occur until later in the spring.
NorthWestern Energy will work with the Montana Department of Transportation to communicate about traffic control with the public.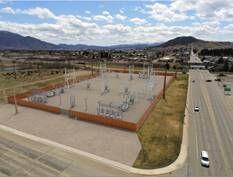 As the project progresses, a chain link fence around the substation will be replaced with a stamped brick design concrete wall. The wall replicates the brick on the exterior of the NorthWestern Energy General Office at 11 East Park Street.
"We were approached by several community members about the possibility of changing the chain link fence to a decorative wall as part of the upgrade," Project Manager Hannah Haffemann said via press release.
In the coming weeks, new transmission poles will be placed at the substation.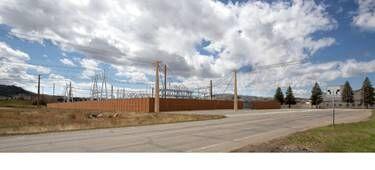 "The timing of our substation upgrades fits in perfectly with the upcoming reclamation and restoration work that is planned for the Blacktail Creek area," Community Relations Manager Paul Babb said via press release.
The upgrades are planned to be complete by the end of this October.