BUTTE, Mont. - The State Creek Fire has reached 3,140 acres in size as it continues to burn in a difficult-to-reach mountainous area northeast of Butte and 16 miles northwest of Whitehall.
The "completion of objectives" on the wildland fire has now reached 50%.
The fire was sparked from a lightning strike on August 25, but wasn't discovered until a few days later on August 29.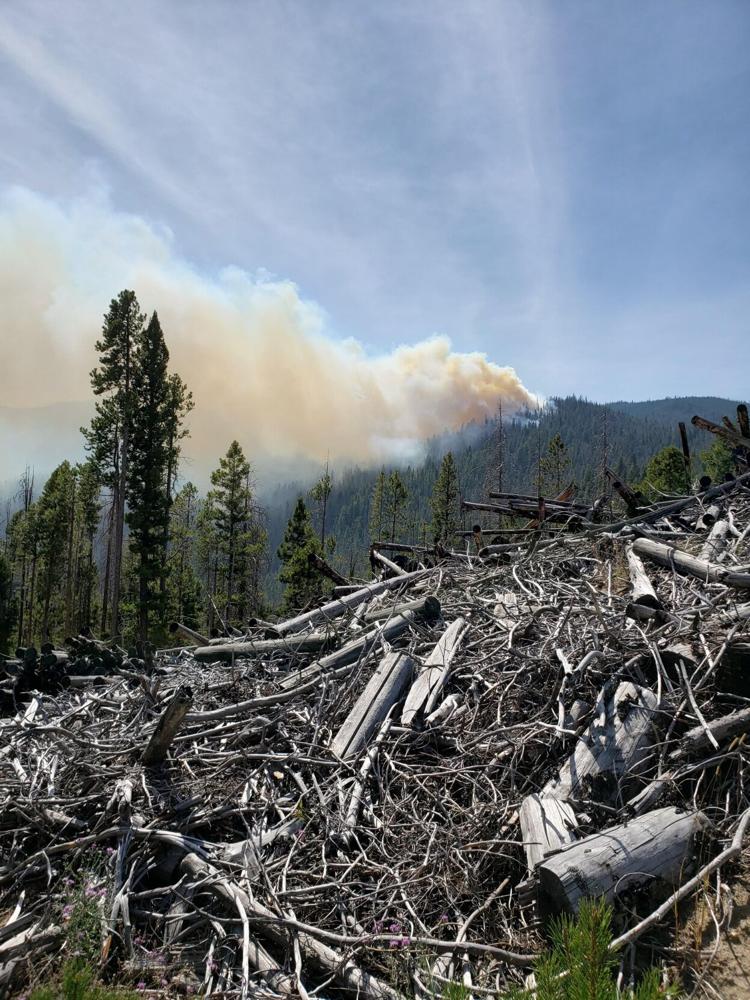 Crews are facing challenges as the fire is burning in rough terrain with numerous snags and many dead and down trees in the Beaverhead-Deerlodge National Forest. Crew members that approached the fire early on had to leave after multiple burning and falling snags posed a danger to their safety.
On Wednesday, September 16, a Type 4 local organization assumed command of the fire. There are currently 114 personnel assigned to the fire.
Crews are focused on managing the fire with a combination of full suppression and confinement-containment strategies. They're also tasked with protecting private structures and public heritage sites, keeping the blaze off of private land, and minimizing the negative effects for wildlife populations like fish.
Going forward, fire crews will continue mopping up and monitoring their completed work on the fire line while monitoring the area around the St. Anthony Mine.