GREAT FALLS - Hosted by the Montana Farmers Union (MFU), 4 of the 5 candidates for governor used a virtual debate to discuss rural issues across Montana.
State Attorney General Tim Fox and state Sen. Al Olszewski debated, while U.S. Rep. Greg Gianforte cited scheduling conflicts as to why he did not attend.
Both Democratic candidates Lt. Gov. Mike Cooney and Missoula businesswoman Whitney Williams, attended.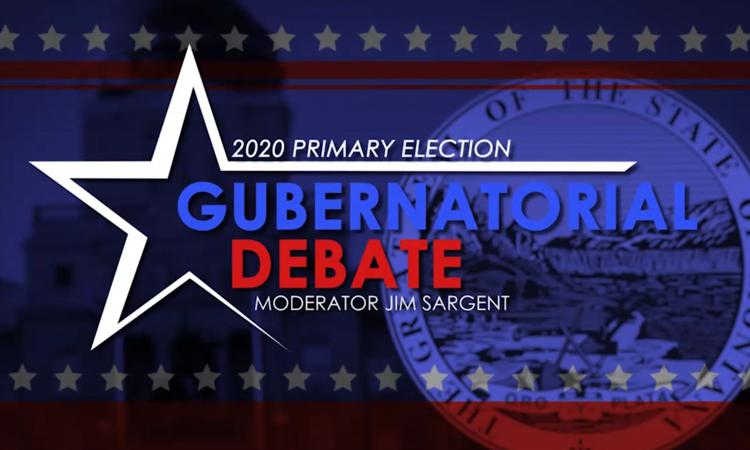 The debate was done virtually with all candidates appearing from their homes.  This is the first debate to happen since the COVID-19 outbreak hit Montana.  
All four candidates fielded questions mostly encompassing agriculture.  Those questions included:
• Would you sign a bill like the 2005 Montana COOL (Country of Origin Labeling) bill as Governor?
• Will you continue Medicaid expansion in Montana and how will you ensure affordable/reliable healthcare?
•What can be done to address rural mental health and prevent the high rate of suicide in farm country?
•What actions would you take to promote a competitive and fair marketplace?
•If elected as Governor, how will you assist in the ratification of the CSKT Water Compact?
You can watch the debate in entirety by clicking here.
The debate was sponsored by MFU, Northern Plains Resource Council, Montana Cattlemen Association and the United States Cattlemen Association. 
Saturday, May 2nd, this same group will sponsor a debate for the open U.S House seat created by Greg Gianforte when he decided to run for Governor.
It will be broadcast on SWX at 7pm. It will be streamed to www.montanarightnow.com.
While these candidates won't face the exact same questions, they will could face the same topics.  Candidates are not provided questions ahead of time but rather a generality of what topics will be covered.
As Monday morning the following candidates have confirmed they will be in attendance:
Democrats:
Kathleen Williams
Tom Winter
Republicans:
Joe Dooling
Corey Stapleton
Mark McGinley
John Evankovich
Republicans Debra Lamm and Matt Rosendale have not confirmed with MFU if they will be attending the debate.