WASHINGTON D.C. - Sen. Jon Tester, Sen. Steve Daines and Gov. Gianforte released statements on the inauguration of President Joe Biden and Vice President Kamala Harris Wednesday.
The following is Sen. Tester's statement from his office: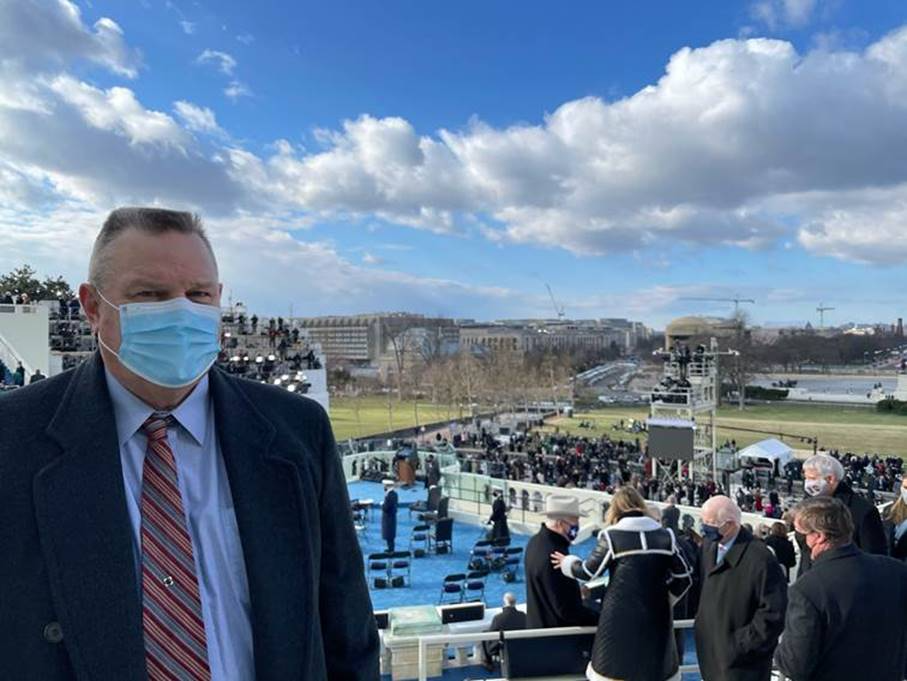 "The peaceful transfer of power is the hallmark of our democracy, and it was a privilege to represent Montana at the inauguration of President Biden and Vice President Harris. Now it's time for Congress to come together and get things done for folks in Montana and across rural America. I will work closely with the new Administration—and I will hold them accountable—to make sure we quickly get this pandemic under control so we can reopen our economy and get Montanans back to work."
The following are Sen. Daines' statements from his office: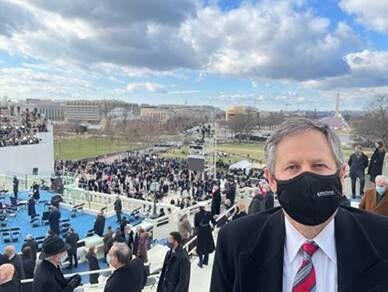 "Congratulations to President Joe Biden and Vice President Kamala Harris. I look forward to working with the Biden administration when we can find common ground for the good of Montanans, but I will also vigorously work against their agenda when I think it will harm our great state," Daines said.

"I also look forward to working with our new governor, Greg Gianforte, on issues that are most important to Montana, like helping lead Montana's comeback, protecting our Montana way of life, creating more high wage jobs, promoting fiscal responsibility and more efficient government, and defending the Constitution and the rule of law," Daines added.

"Glad to be at the inauguration ceremony today. May Joe Biden lead our nation with strength and integrity for the next four years. I am ready to continue working for all Montanans. God bless America," Daines stated.
The following is Governor Greg Gianforte's statement from his Twitter:
"Congratulations to President Biden and Vice President Harris. I look forward to working with you to advance America's and Montana's interests at home and abroad. Where there are shared priorities, I will be a willing partner with your administration for the benefit of Montana."