For the last 30 years, one Great Falls nurse practitioner has been going above and beyond to make sure every patient is cared for, even those who are bedridden or locked up.
Kathy Jorgenson has dedicated her life to helping others. She came into the health care profession quite young and completely by accident.
"When I was eight my brother 'fell off' the bed with some help from his sisters and I went to my mom, who was down milking the cows, and said, 'Mom, I think he broke his arm.' She says, 'And how do you know that?' 'Because he has an elbow right there,'" Jorgenson said pointing to her forearm. 
After that she was hooked on helping others. 
Jorgenson is currently the main health care provider at the Cascade County Detention Center. 
When not seeing inmates, she's running her own business: House Calls Primary Care.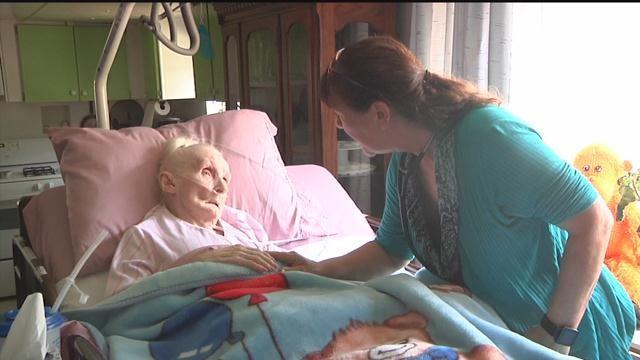 Jorgenson sees about 20 patients who can't make it to a doctor's office on a regular basis. Although she believes her job is rewarding enough, Jorgenson was recently recognized as nurse practitioner of the year for the whole state.