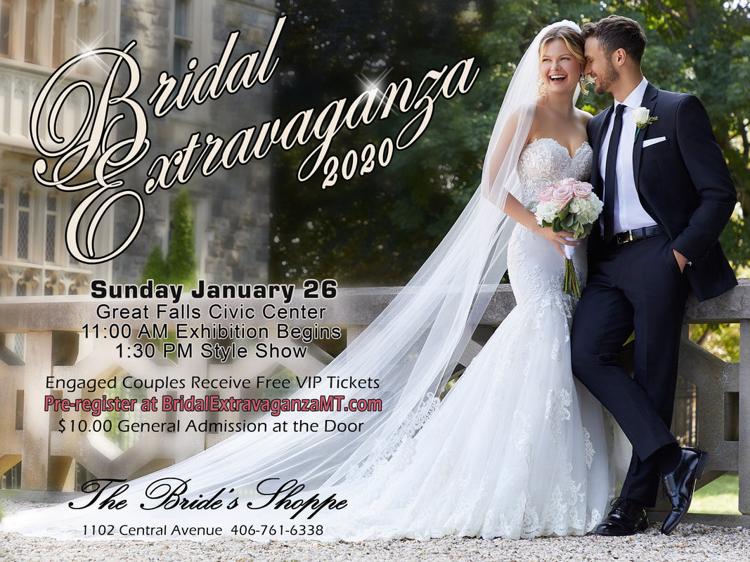 In tonight's Community Spotlight, Sue Erickson stopped by the KFBB studios to talk about the upcoming "Bridal Extravaganza" in Great Falls. 
This year's event will take place on Sunday, January 26th at the Great Falls Civic Center. The exhibition starts at 11:00am with the style show at 1:30pm. 
Tickets are $10 general admission at the door, and engaged couples receive free VIP tickets. Sue says this is the 24th year of the show, and 50 years of the Bride's Shoppe being in the Great Falls Community. 
For more information, head to their website.