Dancer, captain of the cheer team, and voted number 1 out of 261 of her classmates; Faith Edmister is an extremely hard working individual.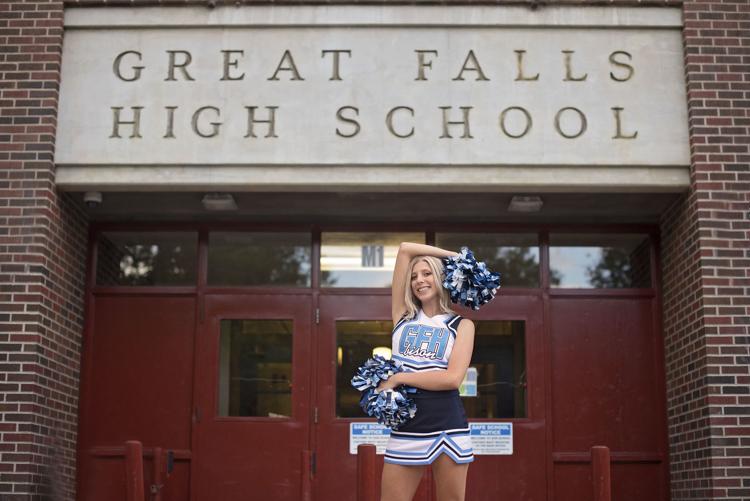 Faith started dancing at the young age of 3.   
Dancing turned into competition when she turned 7 and her love for dance only grew from there.
So much so that even doing the dishes requires a little extra flare.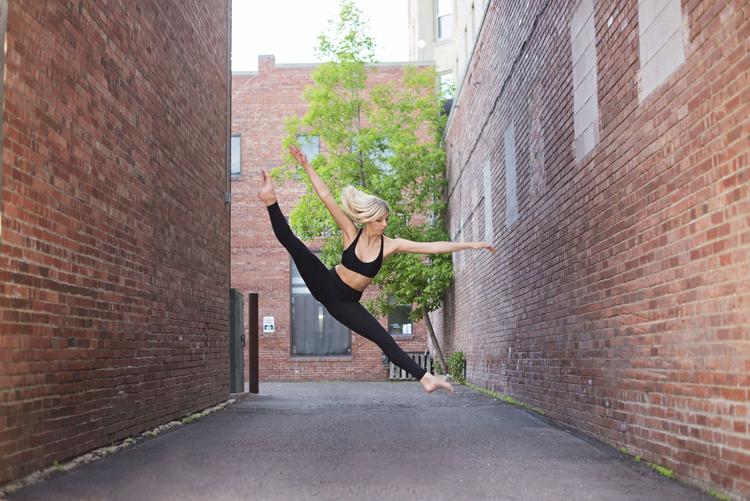 "I swear I'm always dancing around the house and my parents are like, "Stop, just stop tapping your feet!" And I'm like," I can't stop, I can't stop", because it's always in me," laughs Faith.       
Dance is much more than just a sport.
It's a way of life and has shaped her into the young woman she is today. 
However, she didn't get here alone.
While her parents are her biggest supporters, her brother is one of the main reasons she keeps on going.
"He has really showed me perseverance and the importance of dedication and everything. And with his Aspergers he still pushes through everything and he really inspires me," explains Faith.
Her busy day starts with cheer practice at 6 A.M followed by school and then dance until 8 P.M.  
Despite her busy schedule, Faith is still able to maintain a 4.0 GPA with AP and honor's classes.
However, her hectic days don't end there.
She also volunteers at Dance Camp and Special Olympics every single summer.  
The secret to all of her success… dance.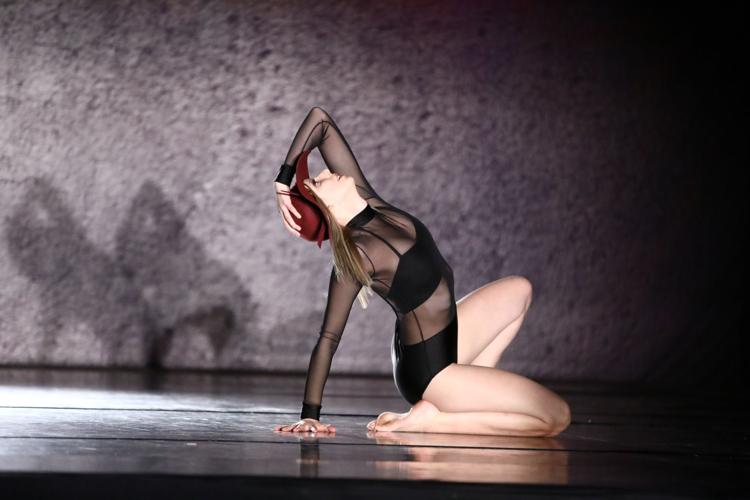 "Dance has taught me how to balance everything and so after high school I'll really be able to manage my time wisely," she explains.
You can catch Faith at the next Great Falls High basketball game as she cheers on the Bison in the Boys Divisional Tournament this Friday at CMR.
Looking forward, Faith is deciding between two colleges to pursue both a career and education related to dance.
Her dream is to teach and own her own dance studio here in Montana.