GREAT FALLS - Meadowlark Elementary recently received a grant for $1600 through the Great Falls Public Schools Foundation.
In an effort to raise a healthy generation, the grant is designed to help students learn in a more active and engaging environment.
The grant money was used to purchase 35 pedometers that students will put on at the beginning of every gym class.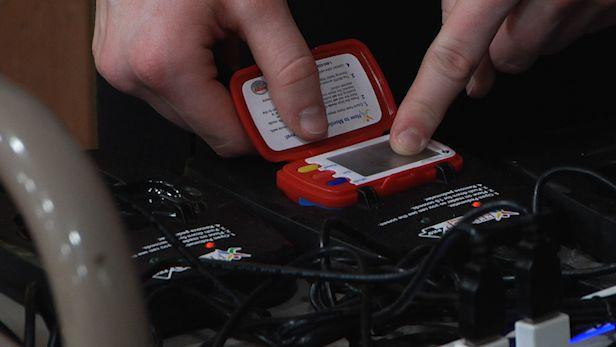 Throughout the entire class, students are running and participating in activities, even while their health enhancement teacher Meghan Grady is giving them instructions.
At the end of the class, the students plug their pedometers into a computer to help keep track of their steps.
However, for some students, this goes far beyond just a gym class activity.
"Knowing how many steps you have is very neat because it encourages you to try harder the next time to get more steps than you got the first time," explains Abaw Anderson, a 6th grader at Meadowlark Elementary.
"I just got like a spark in me that I really wanted to be at the top," says Maryah Winns, a 6th grader at Meadowlark Elementary.
Abaw is in the lead for the competition with over 100,000 steps since November, and his classmate Maryah isn't too far behind with just over 99,000 steps.
Meadowlark is looking to keep the pedometer program around for years to come and says it has completely changed the way they structure and teach their classes.