GREAT FALLS, Mont. - Graduation is approaching fast and the 'Strive 4 Success' program is helping empower students to find success in their careers after they graduate. 
The United Way of Cascade County took sophomores that would be the first in their family to go to college or ones who were struggling through their classes. 
They paired eight students with local professionals and now they students are graduating with clear career paths.
"Being exposed to a lot of different things was extremely helpful," Tarel Rollins, a student at Great Falls High School, said. 
'Strive 4 Success' is pilot program that is part of the United Ways graduation matters initiative.
"We know the most important thing to help students graduate is to have a caring adult in their life. For some students that's a parent, for some students that's a teacher, and for some students - they don't have that," Marking Director for United Way Kim Skornogoski said.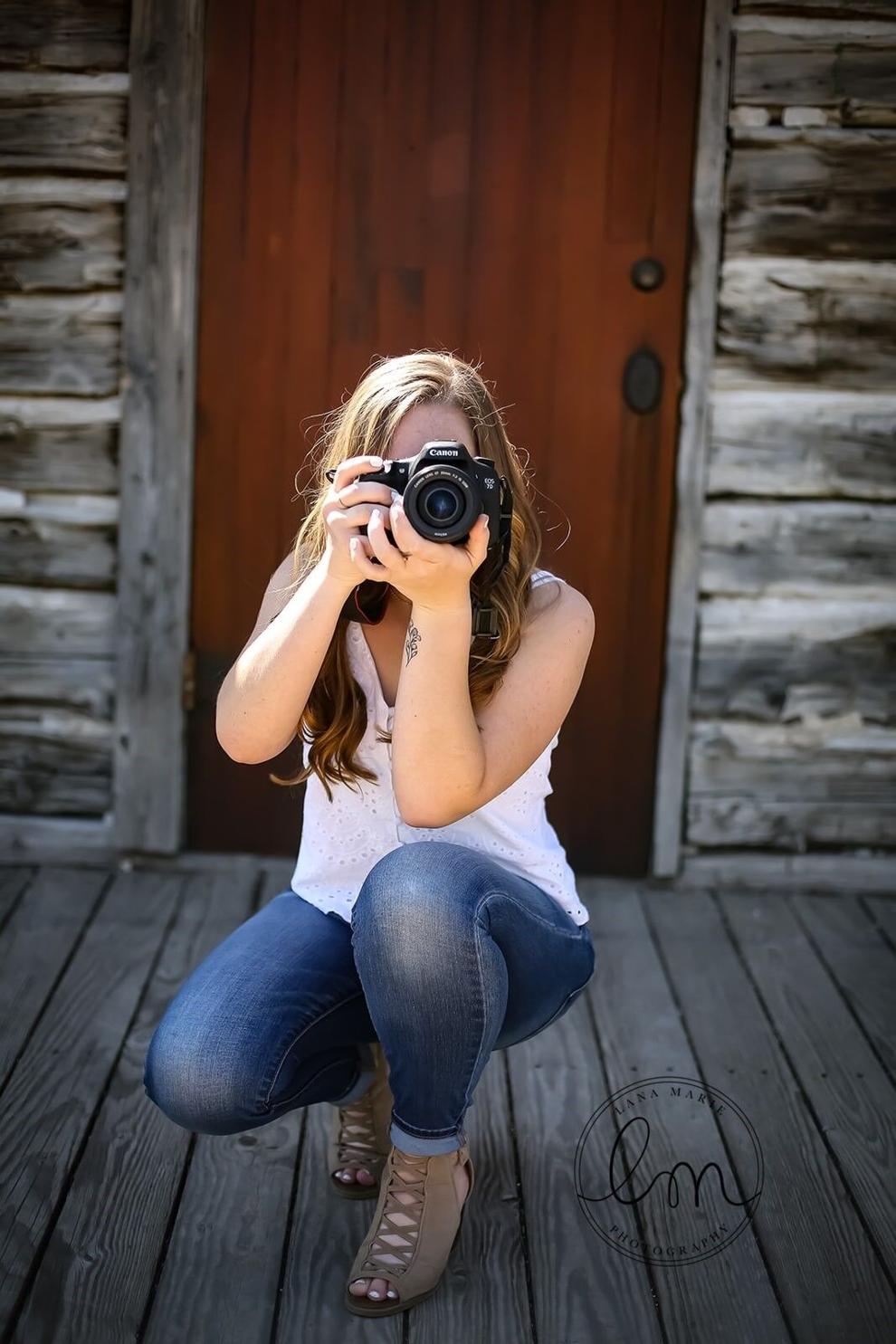 The program allows students to learn more about interview skills, resumes, college loans, and more.
"Its given me a lot of opportunities, some I wouldn't have been able to obtain by myself and then they have guided me to finish them with their help and everything," Student Raegyn Trombley said.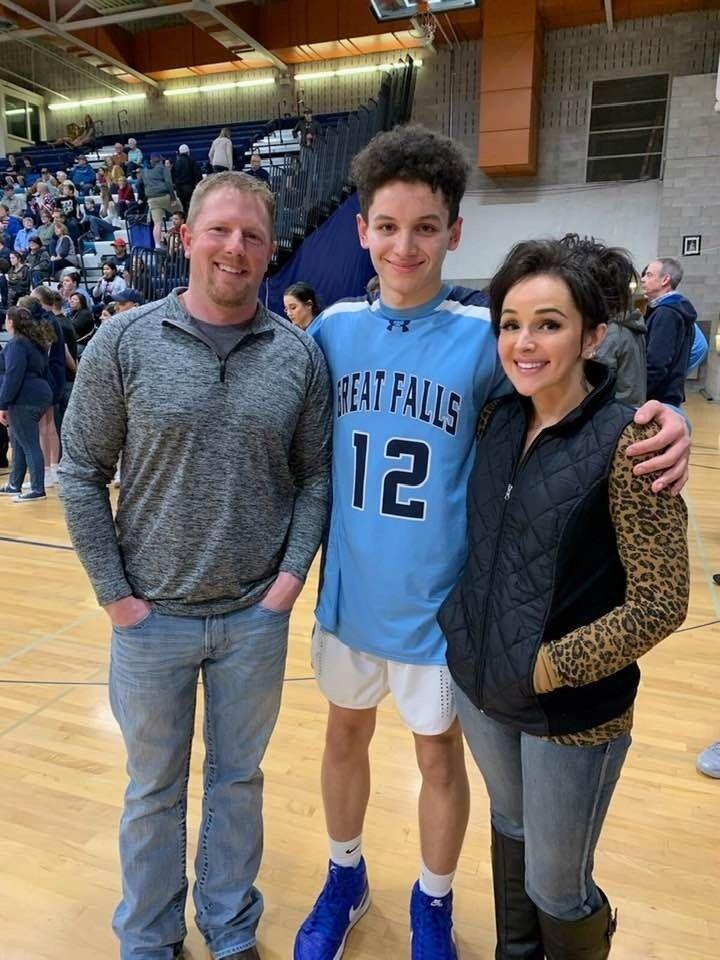 Whether it's going to Great Falls College-MSU and pursing dental hygiene, going to the University of Providence and playing basketball, or prepping to join the Montana Air National Guard - students say this program helped them achieve what they didn't believe was possible.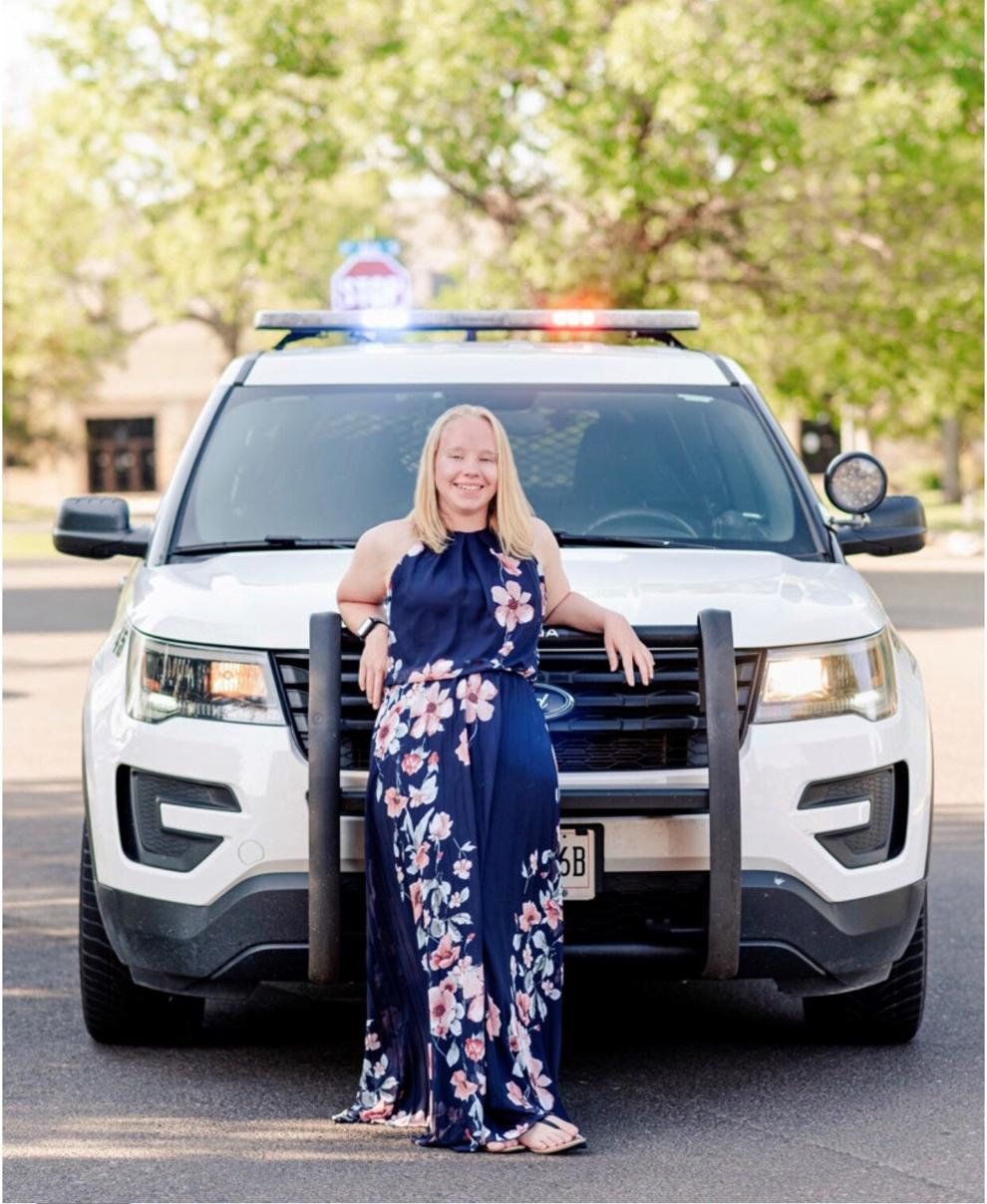 "I'm the first in my family to go to college... pretty much just everything overall thank you for helping me throughout high school to know what to do since I'm a first time college student," Great Falls High student Madison Laverdure said.  
The United Way held a graduation celebration for the students and they will all get $900 for college or career supplies.