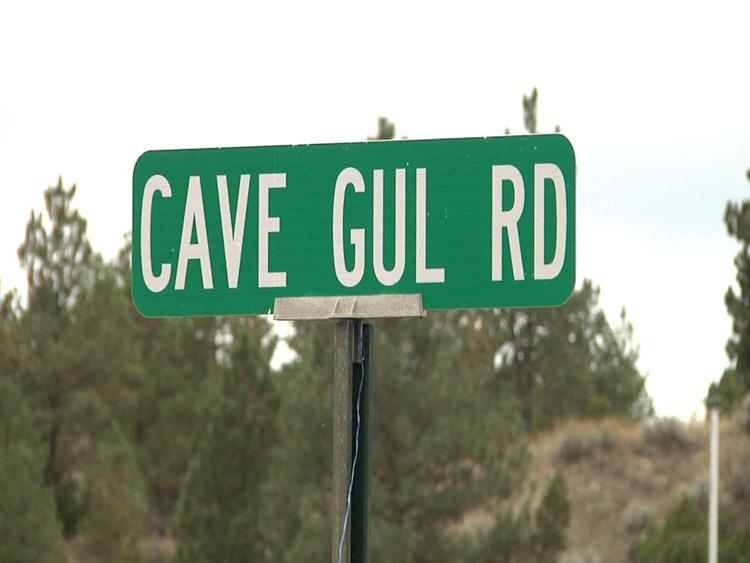 32-year-old Serena Kilseimer has been arrested in connection with suspected homicide of Shane White last week. 
Sgt. Shane Hildenstab with the Lewis and Clark County Sheriff's Office confirmed that the arrest of Kilseimer was in connection with White's death. 
Hildenstab says there could be further pending charges. 
The Lewis and Clark County Sheriff's Office identified the 56-year-old Shane White in Wednesday's homicide case that took place in the Cave Gulch area near Canyon Ferry Lake earlier last week. 
Sheriff and Coroner Leo Dutton said the cause of death was from blunt force trauma. The sheriff's office first received a missing persons report of White this past Monday. 
Undersheriff Jason Grimmis said: "A couple days later on the 18th detectives followed leads leading them out to the area of canyon ferry lake up the cave gulch road around one mile and located the said missing person."