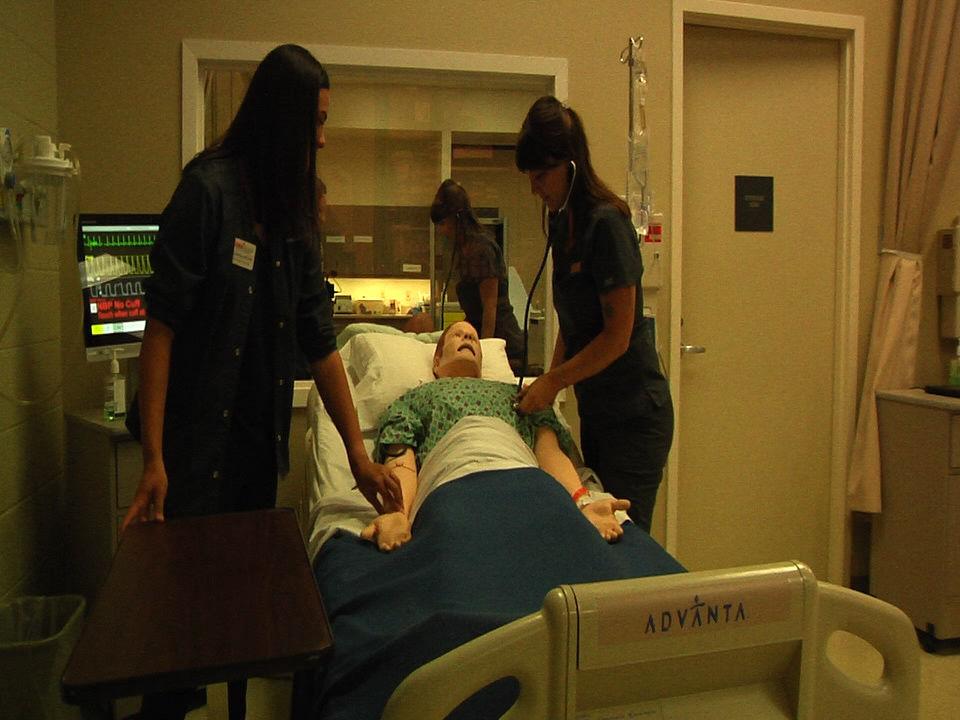 HELENA - Helena College has been named the number one nursing program in the nation according to rncareers.org .
After speaking with students in the program, they told me it is all the hands on experience they get while here. Students get to work with "sim dolls" where they can listen to their heartbeats, give shots and gain other real world experience. 
Helena College admits 24 registered nursing students every year. Sixteen in the fall and eight in the spring. Allowing students to receive the one on one instruction they need. 
Nursing student Madison Johnson said, "For me it's a huge deal. It means a lot more one on one time when you need it. Which also means a lot more support within the classroom with each individual student."
Not only does the program have a 100 percent pass rate, but they also have built a strong tie within Helena.  
Kristina Kenning, a professor in the nursing program, said, "A lot of our students get to stay within the community and they work here so here at Helena College we definitely have that feeling of kind of growing our own so our nurses come from here and then they stay here and work in the community."