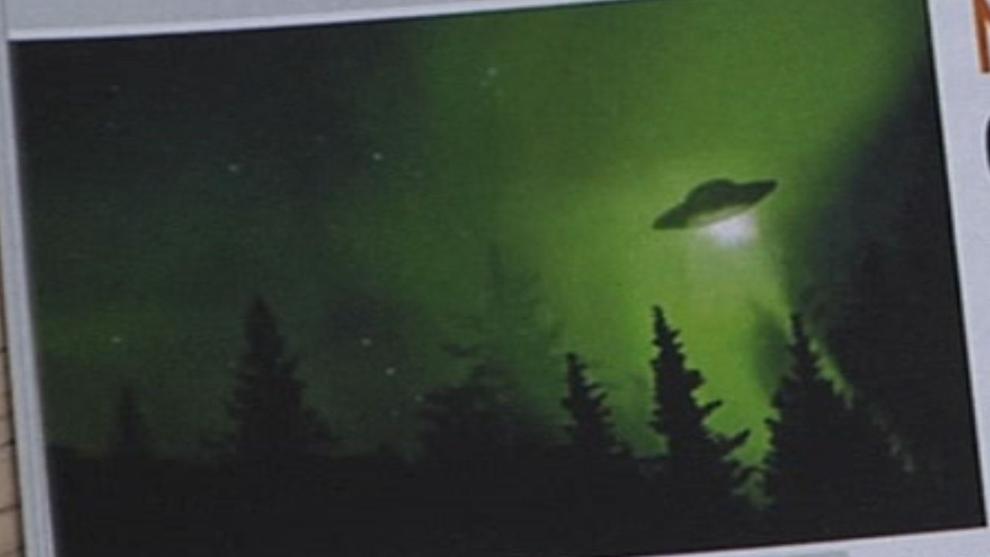 HELENA - A new course called "Are UFOs A Threat To National Security" at Helena College invites students to ask some big questions about the universe.
The class lasts six weeks and by the time you are done you'll be able to decide for yourself if aliens are out there.
College administrators say two people approached the college with research backing the idea that they do exist. It's a subject the U.S. Department of Defense is even taking more seriously.
Laura Vosejpka, dean at Helena College said, "I think most recently there has been an increase interest in this particular topic because as you might recall a couple months ago the US Navy came out with a report saying that some of the videos that are out  on YouTube are indeed showing what they call UAPs."
If you would like to sign up for the course you can click here and follow the instructions.