Sgt. Betz was diagnosed with spindle cell sarcoma earlier this year and underwent surgery to remove his right leg. MHP says Alex dedicated his life to public service and now he needs our help. 
West Valley Fire says this event was originally planned for March, but the pandemic pushed it back, but the fire department says even a global pandemic wouldn't keep them from helping a fellow first responder and more importantly a friend.  
"We have done training with Alex before," says Paul Nuebel, Captain with West Valley Volunteer Fire Department. "I know he is a single father of two little girls, so we just wanted to give back to a fellow first responder the way we could."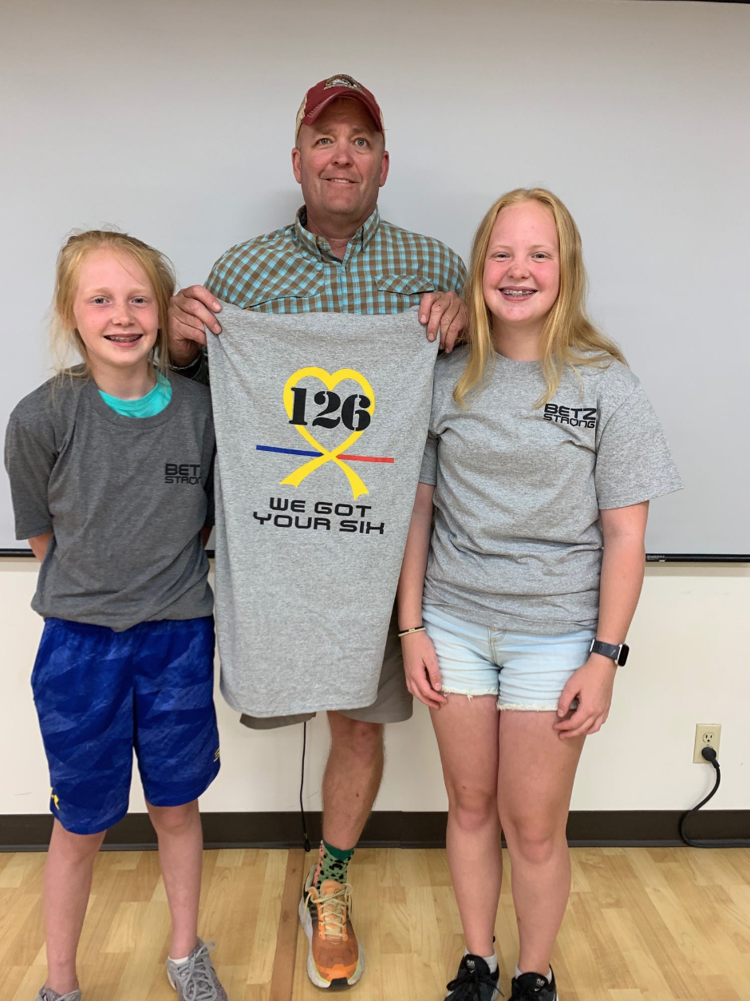 There will be over 70 live and silent auction items donated from community members. The benefit will be held outside of the West Valley Fire Department to follow social distancing rules and there will be masks available for anyone who might need one.  
The event will begin at 11 a.m. with the live auction starting at 3 p.m. If you don't feel comfortable attending, but would still like to help Sgt. Betz you can contribute monetarily to his fund or buy t-shirts by contacting Paul Nuebel at 406-439-0806.