GREAT FALLS, Mont. - Three months ago I got a lot of emails and questions after people were shocked at the state of the Highland Cemetery in Great Falls. The public was beginning to notice that the maintenance of the property was suffering.
Huge patches of brown grass were everywhere, headstones were covered in brush and weeds sprang up throughout the property. So, I placed a call to Highland Cemetery Director Chris McVeda and asked him what was going on to make the cemetery look abandoned.
McVeda told me that the water pump that helped keep the place green and lush had been broken for months and they were currently in the process of fixing it.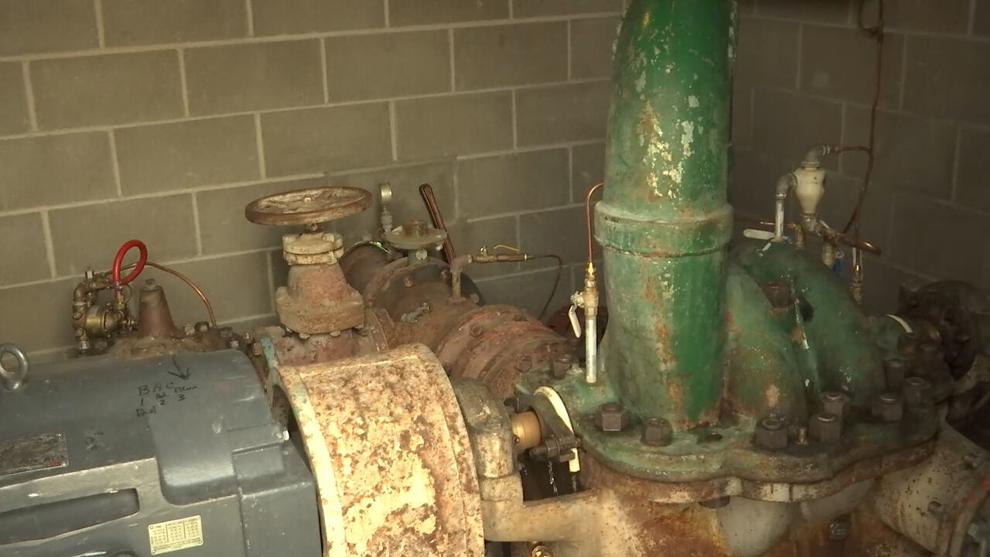 McVeda acknowledged to me they needed to do better, for both their clients and the public. He promised me that the water would be fixed.
To make sure the cemetery kept their promise, our team went back to the Highland Cemetery to see if the water was back on, and to make sure the final resting place of our loved ones is being properly taken care of.
The Missouri River supplies Highland Cemetery and has provided the water for more than a century. And now, the river is following through the pump once again, to the great relief of McVeda.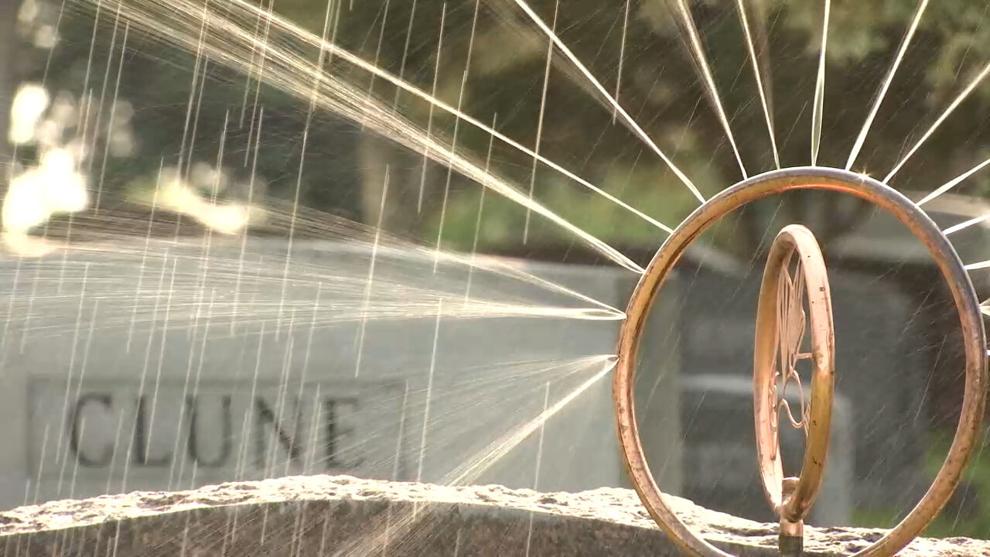 "It's quite a weight on our shoulders to have it working again," McVeda said. "We didn't like it being brown either. Everything was quite brown before, so it's been good that way."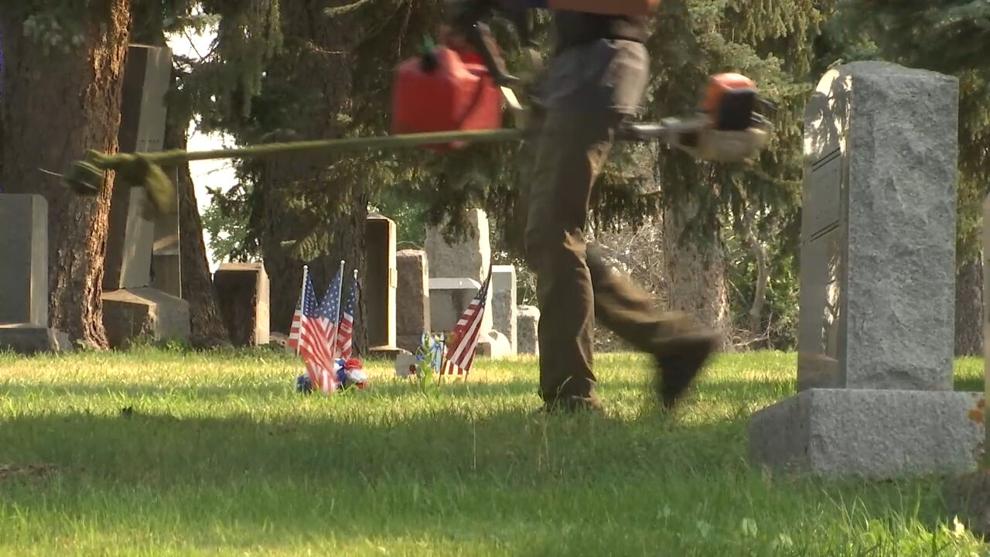 The brown has gone away with the water source restored, and what was once barren and dead looks full and lush.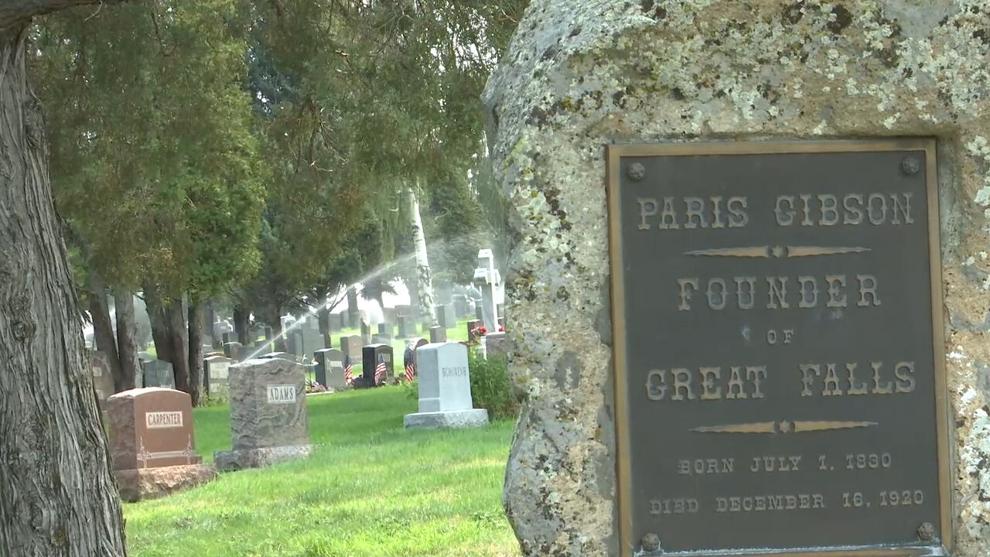 "We went from several complaints a day to no complaints," McVeda said.
The Highland Cemetery Trustees acknowledged to me that they needed to act, and act quicker than they did.
"Well, the process is the pump is broken, we better darn well fix it," John Stephenson Love, one of the members of the board, said. "There wasn't a lot of discussion about, 'are we going to fix it?' The answer is yes."
So, the Highland Cemetery held to their promise now that the water is back on. And the property is returning to its former glory day by day.
"We will continue on to try and do our best and never have that issue, and try to work through it quicker this time," McVeda said. "We are glad to have it working, and it's been good to hear that from other people as well."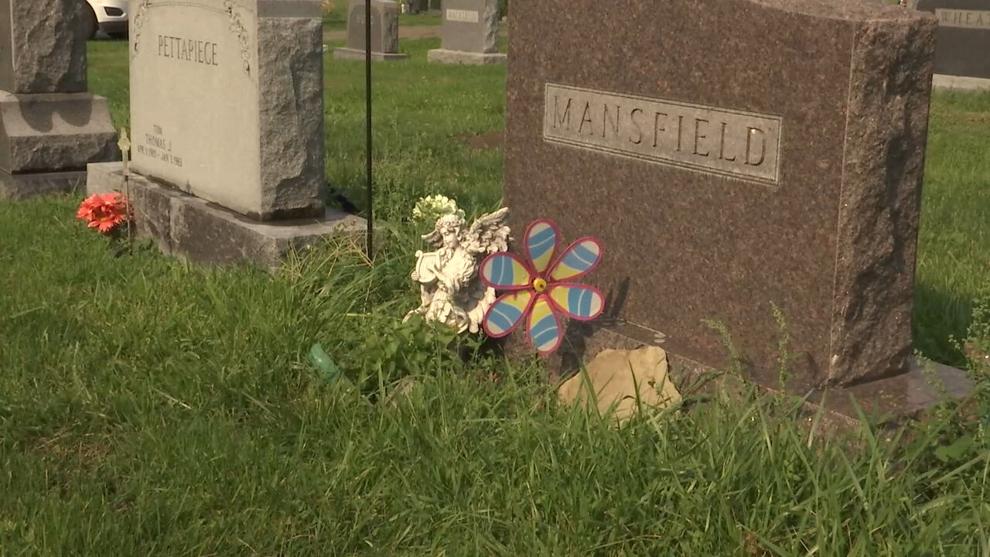 McVeda went on to say that the cemetery is still working to develop a Facebook page or message board on their website. This is to help keep the public informed if any maintenance issues arise in the future.
If you have a problem that needs a solution, we want to hear about it. You could be the next "Help Me Ben" story. Visit MontanaRightNow.com, and click on the "Help Me Ben" tab.