MISSOULA, Mont. - Four months ago, Marilyn Coles lived with a literal swamp in her backyard after a natural spring erupted under her house. She tried to get help from the City of Missoula, until she reached out to me, saying "Help Me Ben".
Bugs, algae and brown grass created a water hazard. The smell was strong, and the pumps were having to work 24 hours a day, seven days a week, and that was just on the outside of her house. Inside: an almost unusable basement where her children once played.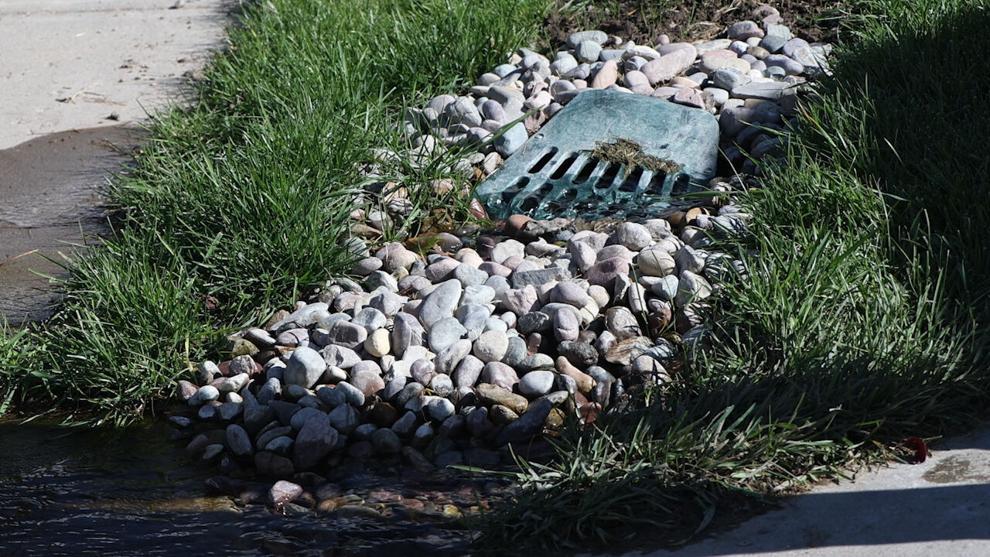 So now was the time to check back in, both with Marilyn, and with the City of Missoula, to make sure they are holding up their end of the agreement. What I found was one incredible transformation, and a stroke of luck, that could give this story a happy ending to everyone involved.
Last time we talked with the City of Missoula, they told me they were going to create an SID, or Special Improvement District, that would help build more storm draining and piping throughout different neighborhoods on the South Hills.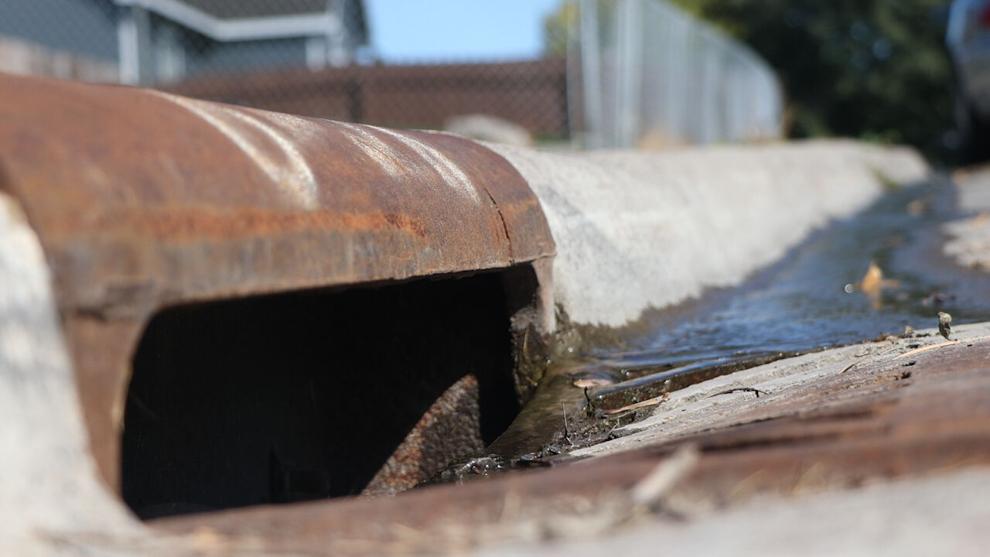 The project's total cost? $4 million dollars. But now, that $4 million dollar project is halfway funded, after the Missoula Public Works Department applied for a state grant through the American Rescue Plan Act.
"It's pretty amazing," Missoula Public Works Director Logan McInnis said. "Yesterday, we had no money, and today we have two million dollars. I mean not no money, but it's just two million dollars just showed up. It's kind of amazing."
While that money is in the works of being distributed from the Governor's Office, there's already signs of improvement in the back of Marilyn's backyard. What was once a gushing spring is now covered up. It looks like a normal lawn.
"And it's out of sight, out of mind." Coles said. "You can still hear the pumps pumping, but you don't see the mess."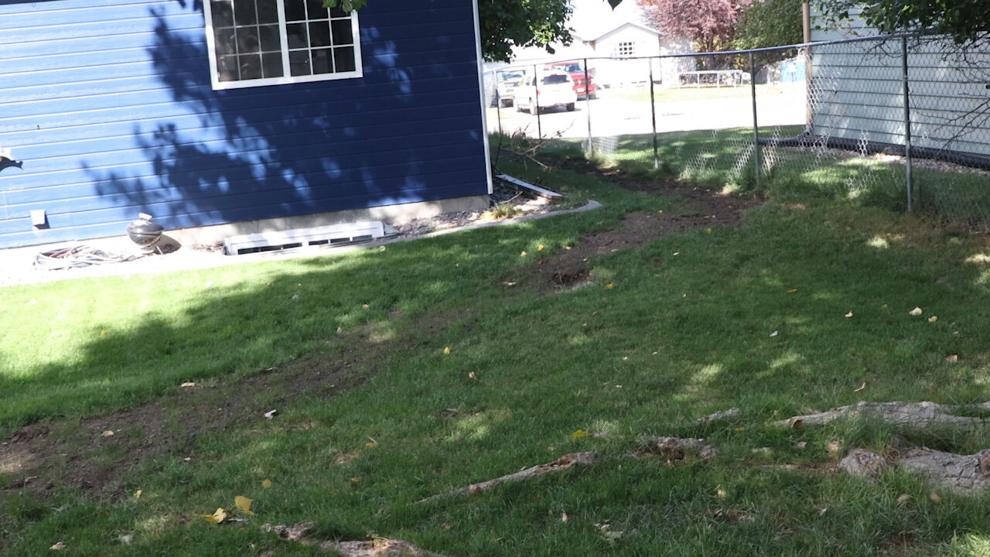 The underground piping is now pumping the water into the next street over.
"Technically, people shouldn't be pumping their water on their street, it's damaging the street infrastructure," McInnis said. "But at this point, we recognize that there are not a lot of onsite options to deal with, so hopefully by a year from now, there will not be an issue."
It's welcomed news to Marilyn and her neighbors, after years with no results.
"They have just been more proactive with a solution," Coles said. "I know it's not their responsibility to find a solution, but I needed some help. So they allowed me to pump to the neighbors' street."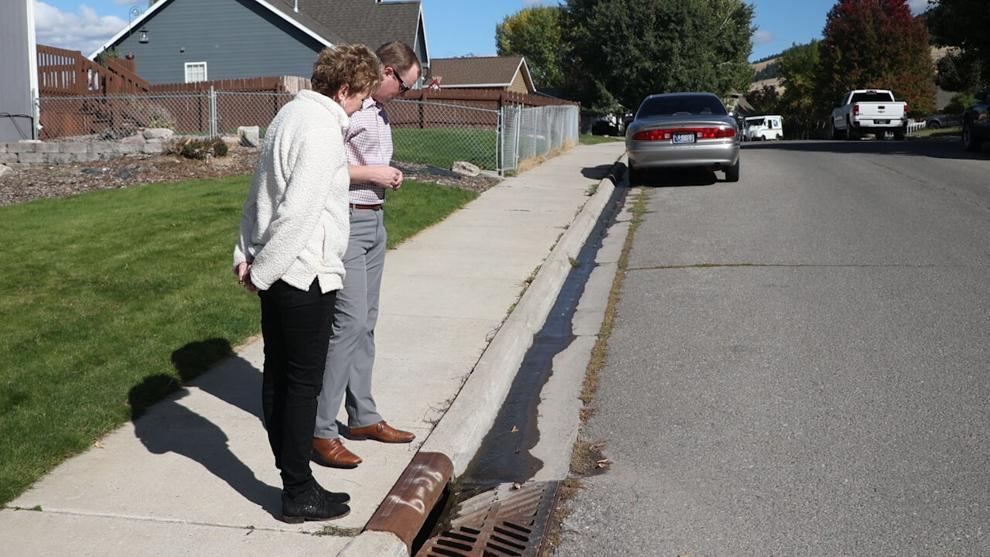 Marilyn didn't know about the $2 million in funding secured for the project that could save her home. Her response?
"It's because of your hard work, you got the word out there," she told me. "It's staggering the amount that storm drains cost. If they can do something to help us, there is going to be more of us, who knows, the next earthquake? YAY! That is wonderful!"
"That's why we all work in government," McInnis said. "I think we do believe in public service."
And now, Marilyn believes in public service again, thanks to the resources I was able to connect her with and her drive to get help.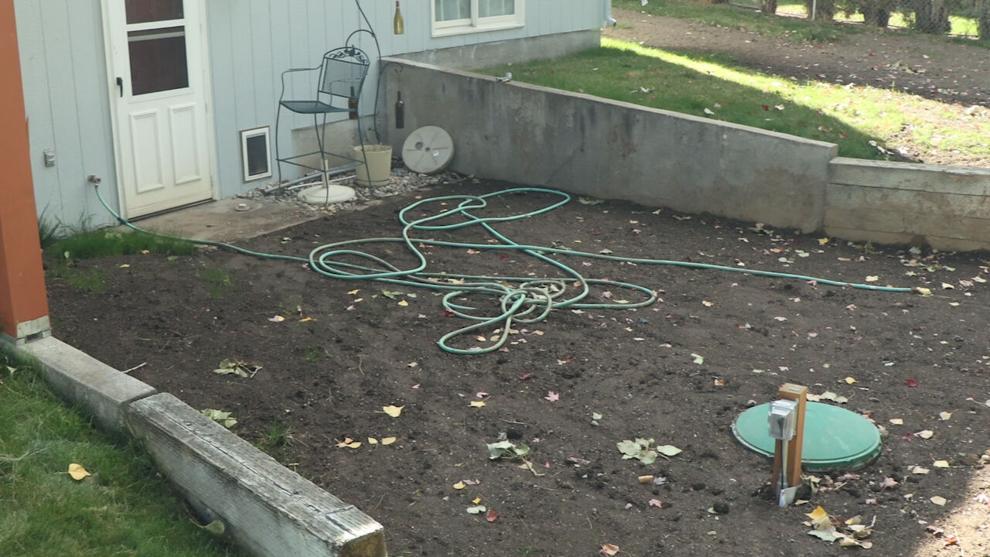 I asked her how she keeps pushing through all of the stress and frustration, and her response was powerful.
"I just have to keep going," Coles said. "I don' have a choice. It's my house… it's my life, you just got to go."
We will continue to follow this story until the very end, until the storm drains are installed in that neighborhood. The SID for the storm water project will formally proceed in the next few months, and I'll bring you updates as they come.
And if you have a problem that needs a solution, visit our website at MontanaRightNow.com, and click on the "Help Me Ben" tab.