MISSOULA, Mont. – With the turning of the colors, or the changing of the season, comes another reminder… property taxes are due soon!
Obviously, they are not the most glamourous thing to talk about, but they are extremely important. Last week, I received a submission from Missoula resident Kathleen Kimbell, saying, "Help Me Ben".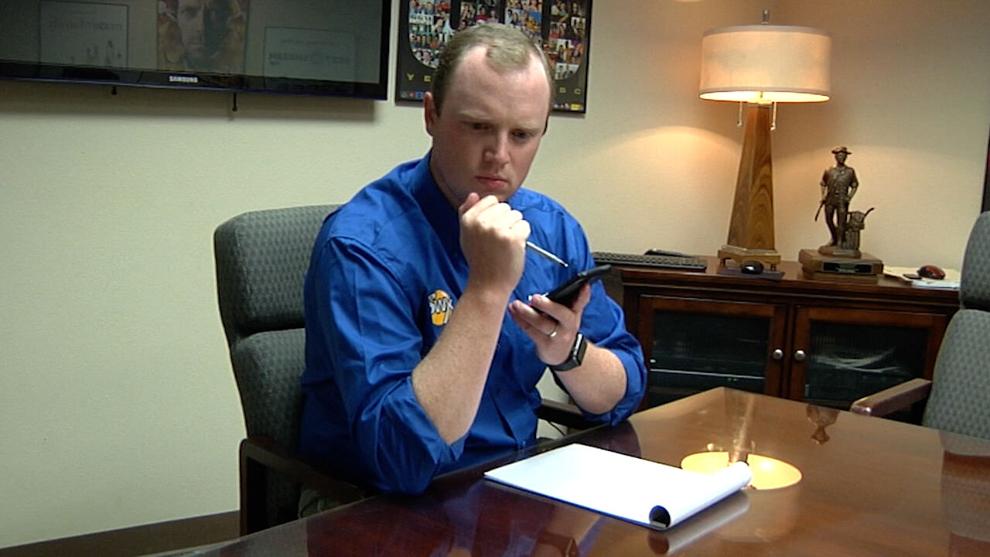 She told me that she was trying to figure out how much her property taxes would be this year, and she was getting nowhere. She had not received her bill in the mail yet, and when she tried to contact the Treasurer's Office, her phone calls were not returned.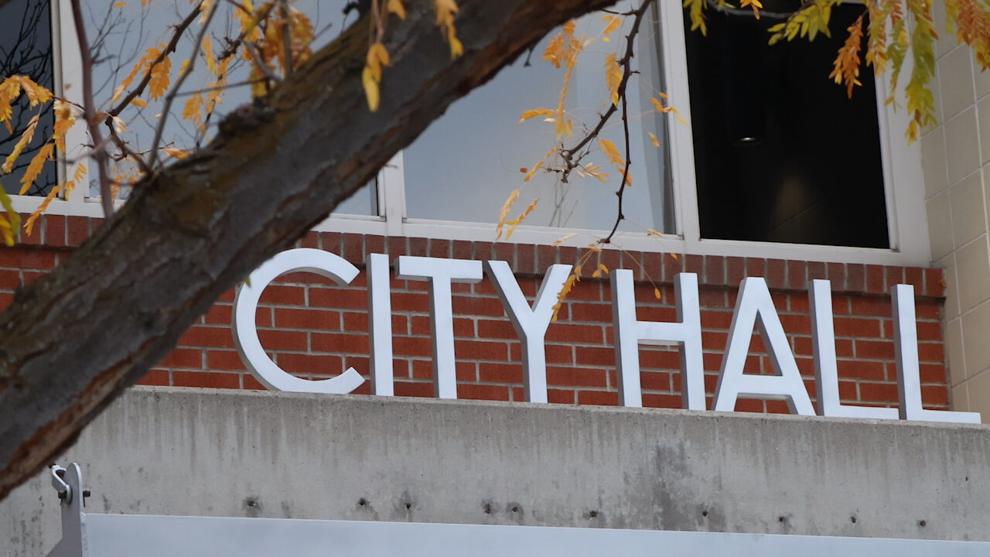 Her emails were unread as well, and she was struggling to get any answers. But that was not the strangest part.
Kathleen told me that when she tried to call the Missoula County Treasurer's Office and followed the phone prompts, there is a place for FAQ, or Frequently Asked Questions. When she clicked on that prompt, she found out the tax due dates were extremely old.
I called the office myself, and after following the prompts, found out that the voice recording of tax due dates talks about due dates for 2015, not 2021. Six years old due dates, and nothing about the current process.
So I went directly to the source, the Missoula County Treasurer himself, Tyler Gernant, to ask about the old phone prompt, as well as if there has been a delay with property tax bills being sent out.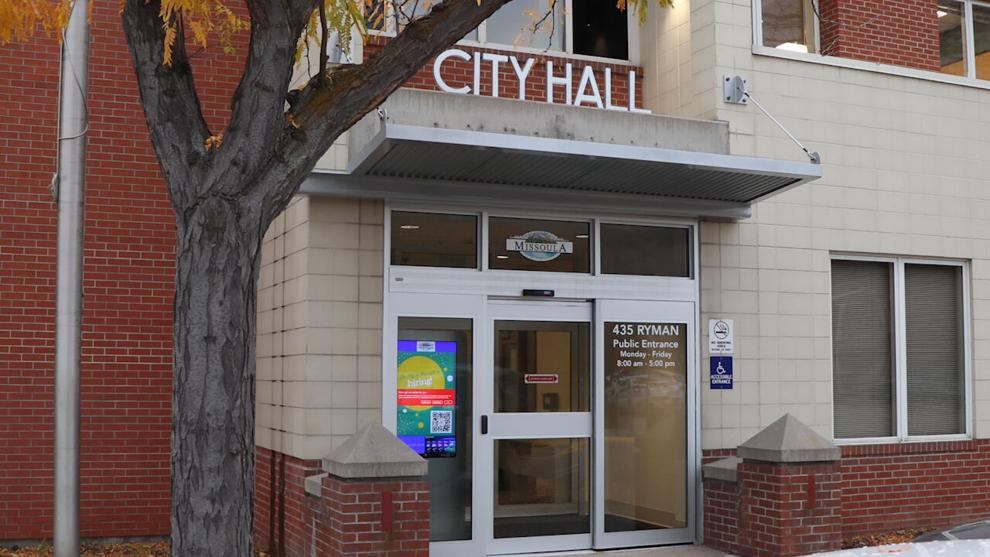 Gernant told me that the bills were currently going through the long process of getting prepared to be released to citizens. But everything has been on schedule this year.
Property taxes for Missoula County, and for the entire state of Montana, are due Tuesday, Nov. 30. Gernant says that the counties themselves are legally required by Montana law to give 30 days notice to citizens before payment is due. He tells me that this year, the number of people not paying their taxes on time in Missoula has dropped by almost 30%.
Now Kathleen eventually emailed me back, saying someone in the Treasurer's Office finally responded to her questions and that she got the answers she was looking for.
Gernant tells me that if you do have any questions about your Missoula taxes, or if you are in another county, to please contact the Treasurer's or Clerk's Office. They are standing by to help you with anything that you need.
According to Gernant, those property tax bills should hit the mail, or upload online, within the next few days.
As for that 2015 phone prompt, I helped Gernant find the old recording, and after listening to it, he was completely surprised by the old track. He thinks that it was a computer malfunction that short-circuited, and brought an older prompt back instead of recording a new one. He assured me that the FAQ promptly would be changed within the week, and it will provide the current, updated information for prospective citizens as we enter property tax season in Montana.
If you have a problem that needs a solution, I want to hear about it. You could be my next "Help Me Ben" story!
Visit our website, MontanaRightNow.com, and click on the "Help Me Ben" tab.