PABLO, Mont. — Unlike some missing persons cases that have reached national spotlight, the Missing and Murdered Indigenous People's crisis has only gained momentum in recent years. Now, tribes in Montana are fighting back.
"We don't just want to give money for a billboard," Jami Pluff, a tribal analyst for the Confederated Salish and Kootenai Tribes (CSKT) says.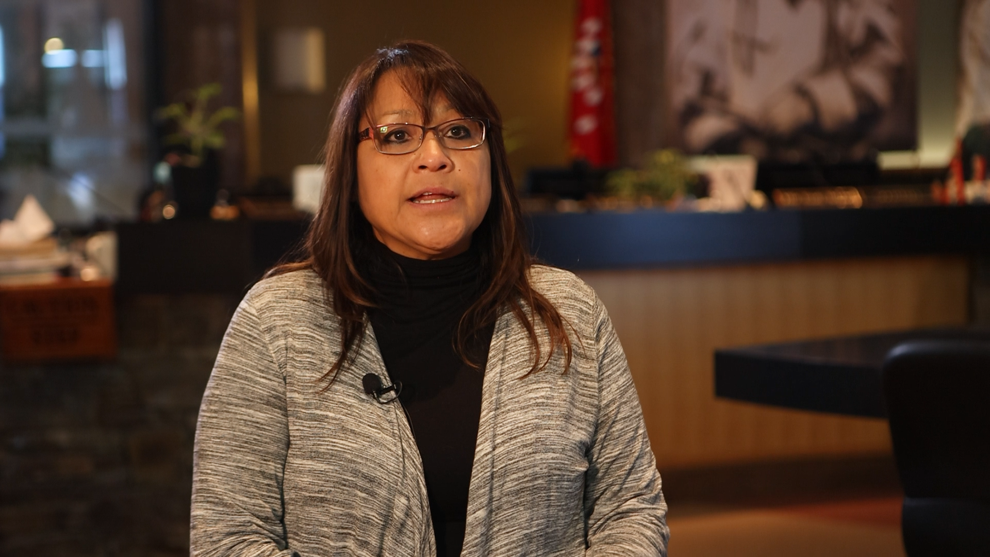 A movement was ignited in June of 2018, when 23-year-old Jermain Charlo goes missing. Her family asks the CSKT council for help.
"This is a member of our tribe, this is our family, what more can we do?" Pluff remembers.
Still missing today, Jermain's loved ones aren't the only ones still searching for answers.
"This is a person, this is a sister, this is a daughter, a mother," Pluff says. "So she is important, and she should be just as important to start seeking out for that person just like everyone else."
Looking back, the disappearance of Jermain feels like a defining moment for the CSKT people. Realizing the issue of their family members going missing, the tribe developed what would become the missing person's blueprint for other Native American nations across the country.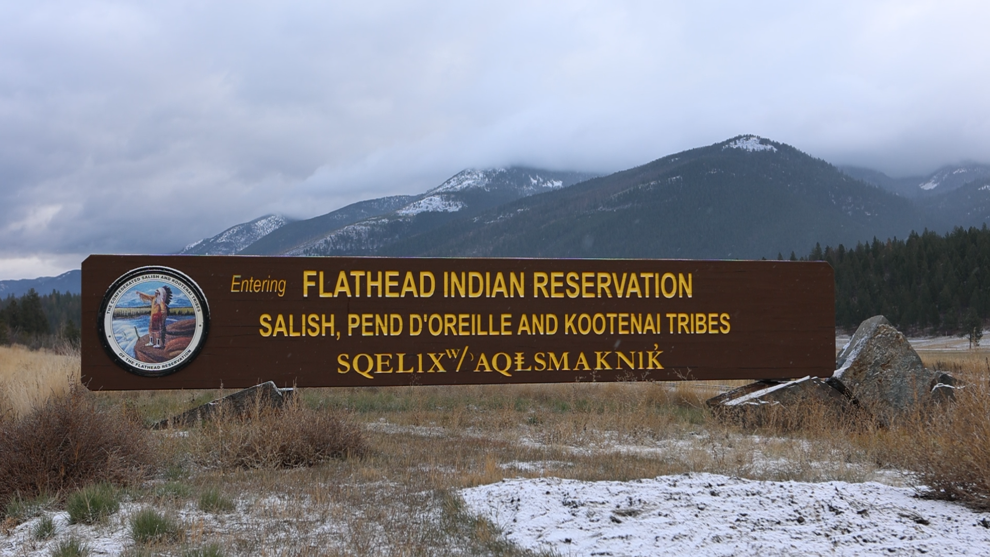 "Everybody came to the table," CSKT Councilwoman and MMIP advocate Ellie Bundy says. "We had those conversations because we really weren't talking about it. But to have everyone in the same room, at the same table, talking about the same issue was really powerful."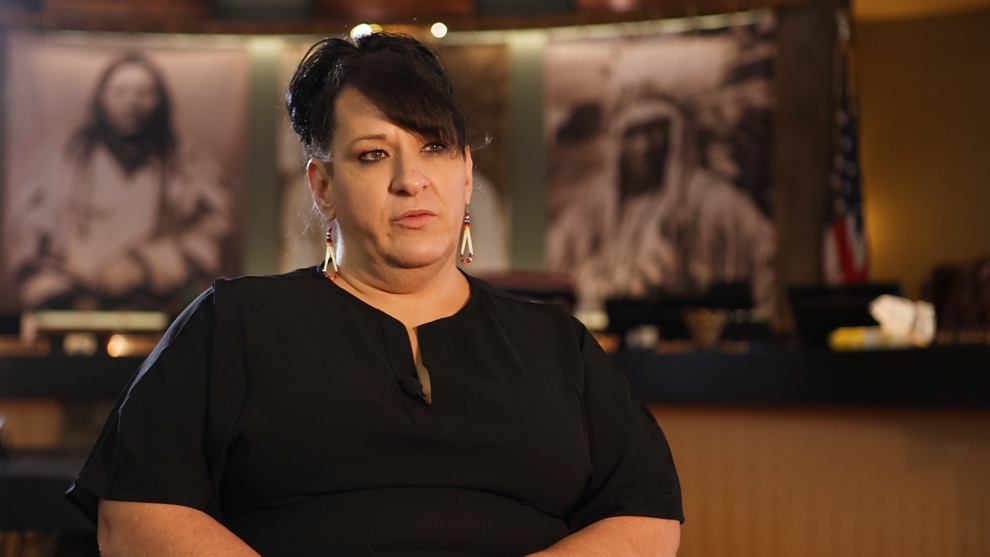 Bundy and Pluff are two members of the CSKT MMIP Work Group. In early 2019, they began to develop an important and truly life saving document that would be called the Tribal Community Incident Response Plan.
"The people who serve on our workgroup — It's our law enforcement guys. We have attorneys, we have pastors in the community, military personnel, it's such a diverse group of people, but they all have a heart, and that is a shining light in this dark topic," Bundy says.
The plan consists of four key pillars: involving law enforcement, focusing on improving victim services, bringing the stories to media and outreaching in their own community.
And the CSKT people count themselves fortunate to be in the position they are in. 
"Actually, I think we are luckier than a lot of tribes," Pluff says. "Because of the concurrent jurisdiction, we don't have to rely on BIA or FBI to come in first. Like I said, our officers can immediately start working on a case."
And now armed with that response plan, the work continues to educate the most vulnerable members of the tribe.
"The biggest thing that I've realized is that how many people really don't understand the issue," says Pluff. "They just don't think that this is something that could happen in our communities, that people go missing."
"It could have been my daughter, it could have been Jami's daughter, and dammit, if they go missing, I would want everyone doing whatever they can to help," Bundy says.
And everyone can help. The United States just showed that we can rally to find missing people, like in the case of Gabby Petito.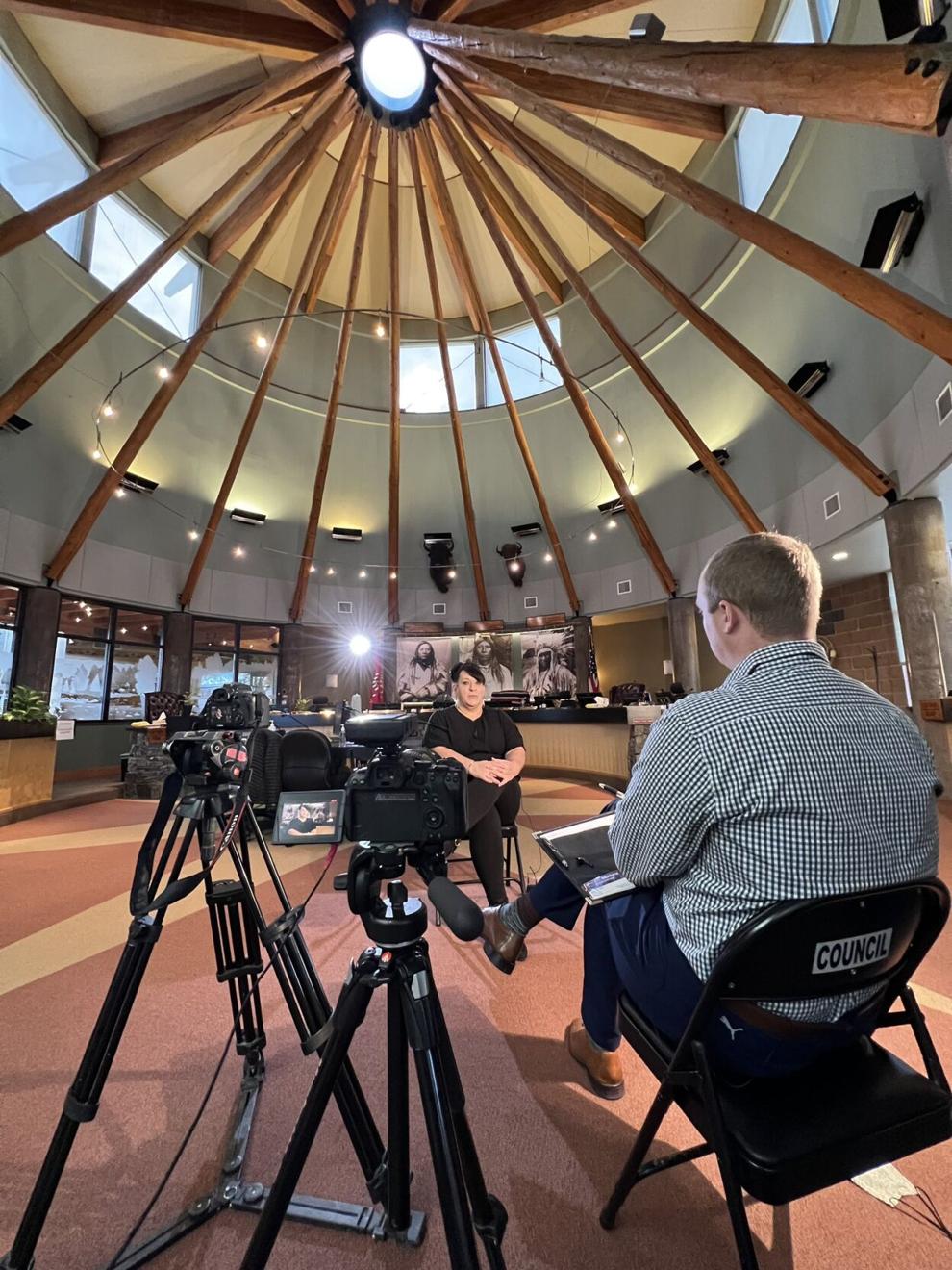 "I would guess that you could walk out anywhere in the streets of Missoula and say 'Did you hear about Gabby?'" Bundy says. "'Oh,' they go, 'Oh yeah, Gabby, that girl who went missing? Gabby Petito?' And then I would ask you to go do the same about Jermain, or Hanna, or Kaysera, or Savannah. How many are going to say 'Oh, I know that case, I know who you are talking about.' That is just sad to me. Every time I am invited to speak, I am going to say their names. And I am not going to quit saying them until people know them."
In talking with Pluff and Bundy, every opportunity they get to share these names is what they call a "small victory". And through the tribal community response plan, these women feel like they are slowly, but surely, stacking small victories.
For more information about the Confederated Salish and Kootenai Tribe's MMIP Workgroup, you can visit their Facebook page here.