Update, Feb. 19 -
So many of you are still reaching out to me on a regular basis, wanting an update on Amy Glanville, especially after Maverick Bench, a boy diagnosed with aplastic anemia, recently passed away.
I've been in constant contact with the Flathead detective working on this case, and he assures me their investigation is almost complete. I'm expecting an update before the end of this month.
---
One Kalispell woman has spent the better part of her days holed up in her house.  Amy Glanville recently told her church, Easthaven Baptist, that the medical conditions she claimed to have were all made up, including her cancer diagnosis. The church rallied around her for the past 5 years, hoping, praying and raising tens of thousands of dollars all to help her out.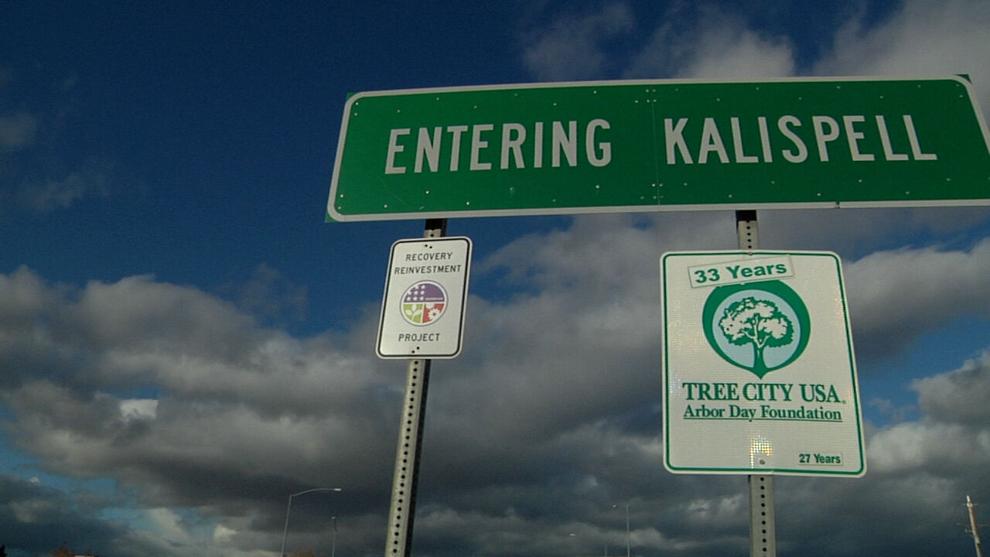 It's been nearly a month since we first broke the story, and so far no charges and no word from Amy herself.
Flathead County Sheriff Brian Heino tells me via text message that they have conducted seven interviews, five subpoenas, and two search warrants. They also still have several interviews to do.   
In the meantime, we tried to get answers in Amy's neighborhood. We knocked on her door, her parents, her ex-husbands… everyone either didn't answer or didn't want to talk.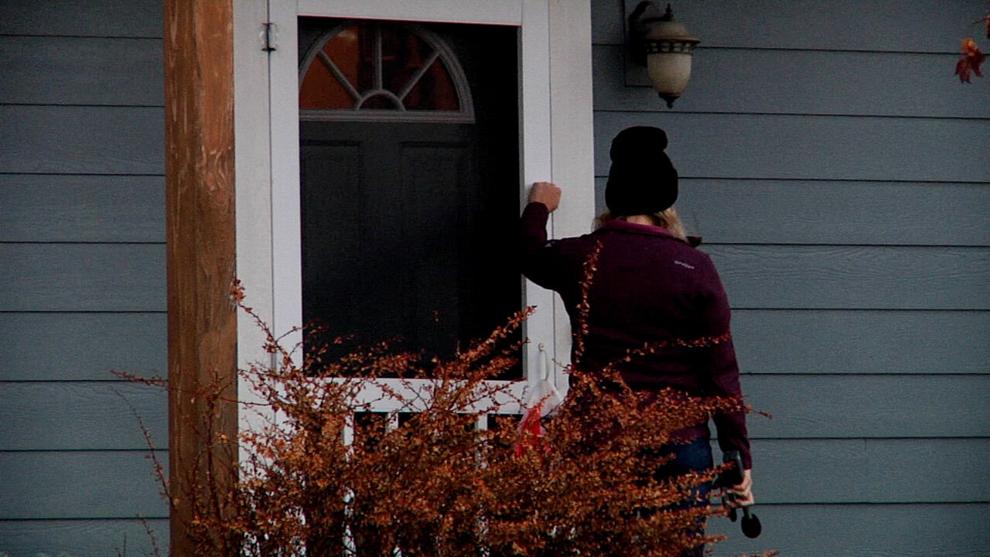 We even tried some local businesses in Kalispell just to see what people have heard. They didn't have much to say, but at least one woman who wished to remain anonymous echoed what we've heard from several other people. When family friends went to visit, it was in a dark room… Amy was covered in blankets, and after five minutes she would ask them to leave as she wasn't feeling well.  
So while the pieces of how Amy may have deceived people are starting to fall into place… there's still so many questions left unanswered, as neighbors and church members wait to see what happens next when one woman preyed on their faith. 
If you have a problem you need a solution to, reach out to Taylor. You can find her on Facebook or email her here.