Two people are in police custody after a seven hour SWAT incident in East Missoula on Sunday.
Missoula police say around 4:30 p.m. on Sunday the U.S. Marshall service got a tip that a man with outstanding felony warrants would be at an apartment unit in the 1400 block of East Broadway Street. 
Police say the man was deemed "high risk," so they coordinated with SWAT to arrest the man. Together, they put a perimeter around the apartment unit police believed this man would be in. When police got a search warrant approved by a judge to enter the apartment, SWAT did not find this male in the building.
"[Law enforcement] are continuing to follow-up leads as to his location. If they determine he is in fact in the city of Missoula, we may be assisting them again sometime in the future. Right now, we do not know where this individual is," Missoula Police Information Officer Travis Welsh said.
While police did not find the man they were searching for inside that unit, they did arrest a woman, 30-year-old Joslyn Richele Buccelli, for charges related to this incident.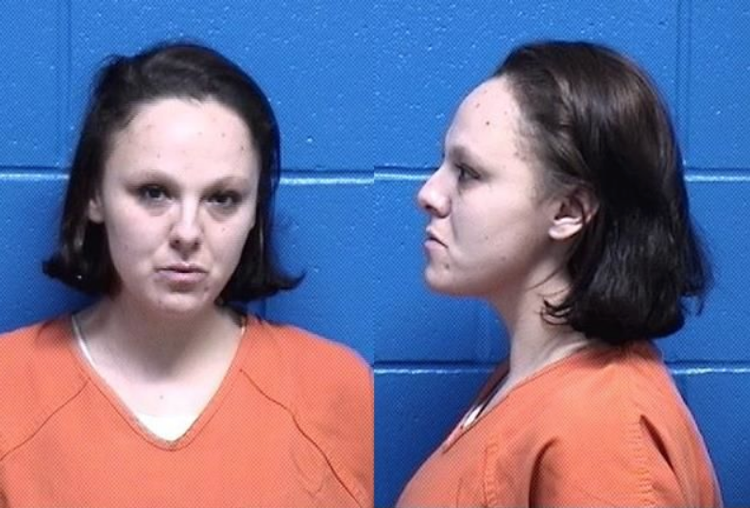 Police also arrested a man inside that same unit, 26-year-old William Jesse-Edward Stevens, for an unrelated misdemeanor warrant.
Police are still searching for the high risk individual. The man is wanted for robbery and criminal endangerment.