KANSAS CITY, Mo. — This NAIA national tournament run for Montana Tech has been like something out of a movie.
Since losing leading scorer Caleb Bellach to a season-ending injury within the first minute of their opening round game, the Orediggers have rattled off three straight and are now preparing for national quarterfinal matchup with Ottawa University (Ariz.).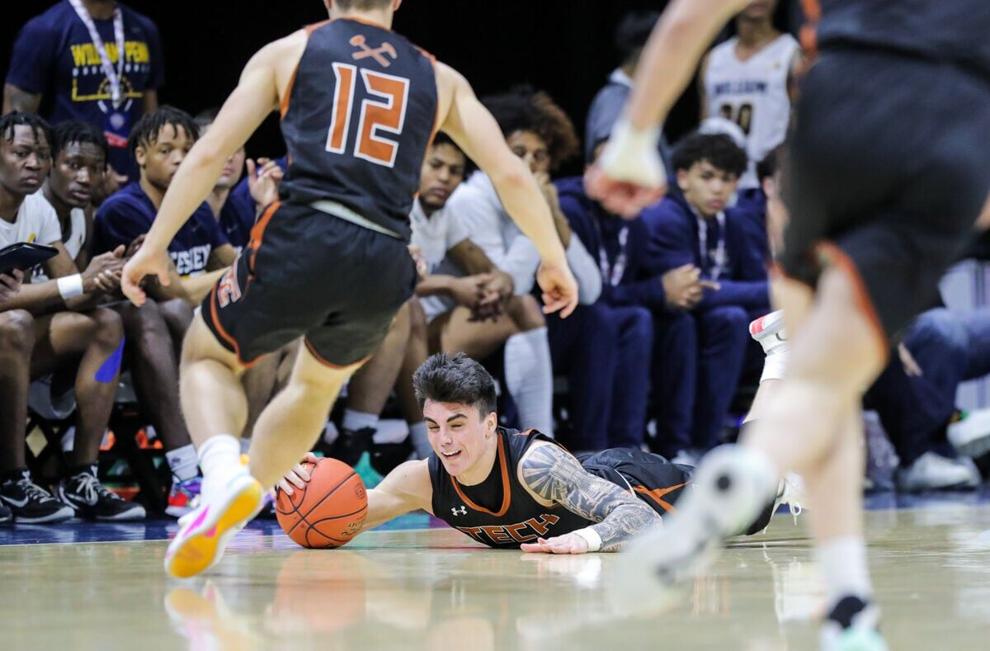 How they got here
It hasn't been stress-free getting to this point. Tech has needed second half comebacks and overtime thrillers in its last two victories.
The Diggers trailed by seven points in the second half against Thomas More University and came back from 13 points down against William Penn on Monday.
Despite the craziness of their games, the team has kept the same approach: One game at a time.
"Every game now is a one-game season. It's one and done, 'survive and advance' just keeps coming up with our team," sophomore guard Keeley Bake said during a Tuesday interview with The Montana Standard.
The mindset will stay the same entering the next round. It was an emotional win against William Penn, but after a night of enjoying it, the Diggers focus shifted to the next matchup.
"We constantly preach about being in the present. We enjoyed it, but once we woke up this morning it was business as usual," Montana Tech head coach Adam Hiatt said.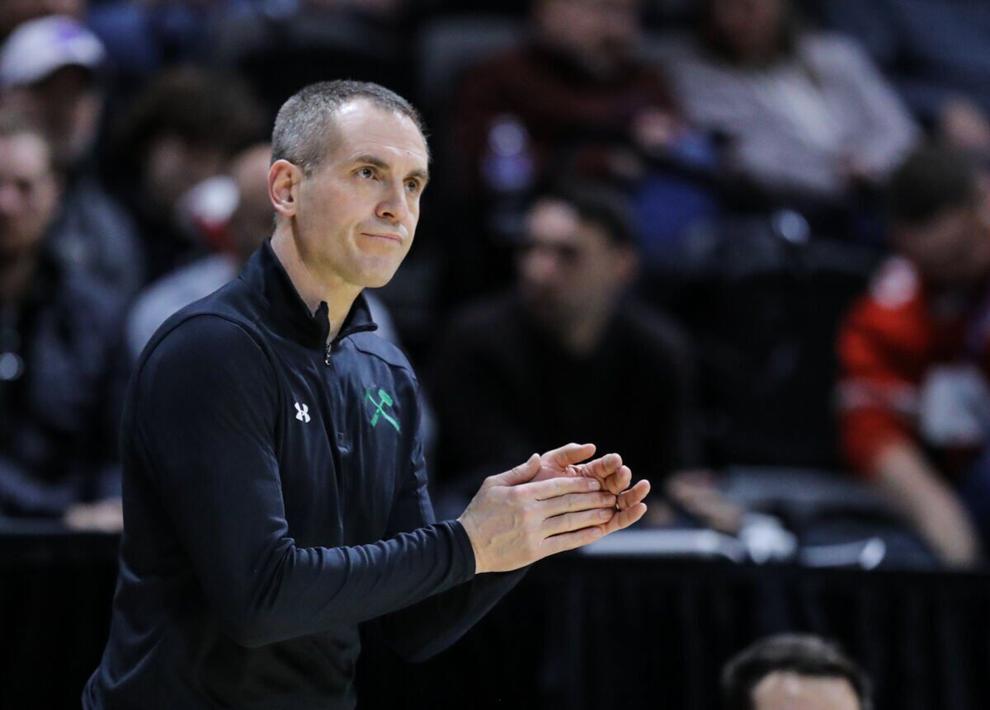 The matchup
Tech takes on seventh-seeded Ottawa University on Wednesday at 2 p.m. (MDT). A member of the Golden State Athletic Conference, Ottawa is 24-9 this season and has won six games in a row.
The Spirit are riding some serious momentum right now. They knocked off top-seeded Arizona Christian on their way to winning the conference tournament. In the national tournament, Ottawa upset Oklahoma Wesleyan, a No. 2 seed, in the Round of 32.
Most recently, they defeated Southeastern University to reach the quarterfinals.
"They (Ottawa) play fast and have tremendous size. They have pieces on the chess board that complement each other. They are very methodical with the way they play. We definitely have our work cut out for us," Hiatt said.
It is a familiar opponent for the Diggers, as they travelled to play Ottawa during the 2021-22 season. Tech lost in a close one, 78-74.
This season, the Spirit played three Frontier Conference teams at the Cactus Classic in December. They defeated Rocky Mountain College by 13 points, Carroll by 28 points and Providence by 29 points.
The experience
The Diggers are currently experiencing something that no team in the program ever has. Last year's team was the first to ever win a national tournament game, and the 2022-23 team is the first to ever play in and win a game at the NAIA National Championship final site in Kansas City.
"It feels amazing. To be in Kansas City and be a part of the national tournament, it's a once in a lifetime opportunity. Most teams don't get this opportunity," junior forward Asa Williams said.
While keeping their focus on the task at hand, the players have made sure to recognize the gravity of the situation. It was a goal all season, but getting to this stage is not something they have taken lightly.
"It's so cool, it's the kind of stuff that every person on this team dreamed of as a kid. Playing in the big cities, in the big arenas and on the biggest stage we possibly could. To be able to do it with this certain group of guys, it is awesome," Bake said.
The experience at the national tournament could be a building block for the Diggers moving forward. Now that they have gotten a taste of it, the program will work to make it back to the Show Me State each year.
"This is monumental, it creates a level of expectation. Moving forward, there will be a level of expectation where our ultimate goal is to get back to Kansas City," Hiatt said.
Tech will look to continue its remarkable run when the Orediggers take on Ottawa with a trip to the national semifinals on the line.