BOZEMAN, Mont. - Gadget Fix is one of the oldest locally owned cell phone repair shops in the Gallatin Valley who have been busy as ever during this pandemic.
General Manager Mike Metzger said if there's one thing we can all agree on during this pandemic is using our phones a little too much.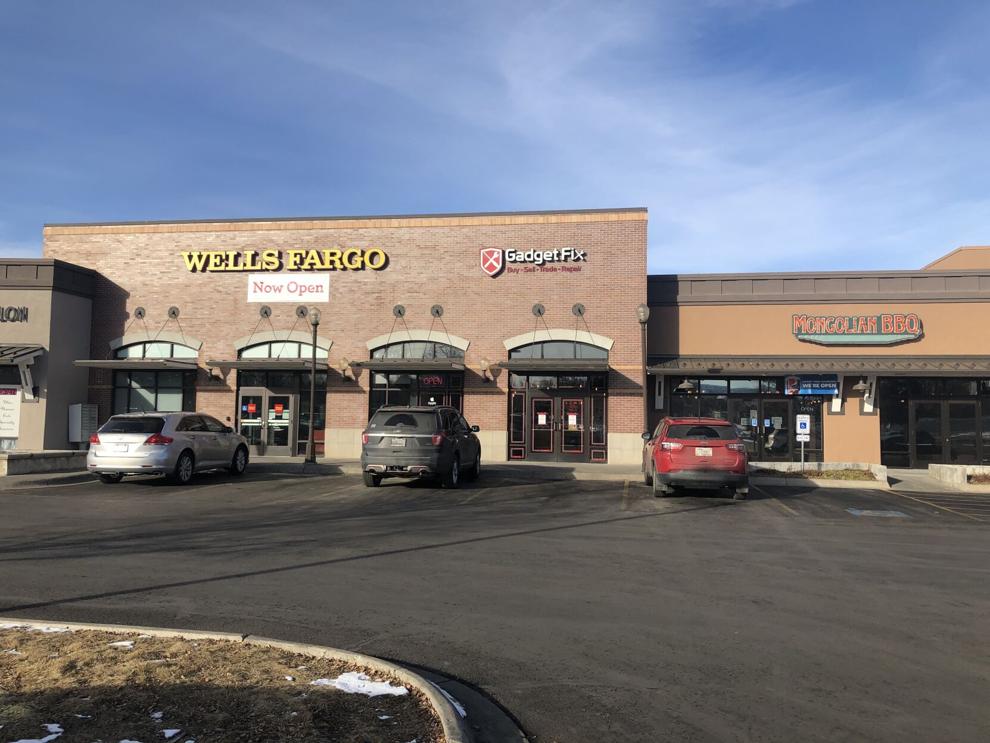 "Business has been busy, people need their electronics more than ever to stay in touch whether business or school so we really never slowed down," Metzger said.
Since 2009, Gadget Fix has specialized in fixing mostly phones but they have needed to diversify their repairs for all the at-home quarantine entertainment.
"Since the pandemic we've really increased in tablet and computer repairs and sales just because people need those devices more than ever so it's really kind of diversified in that regard," Metzger added.
Another thing they didn't expect, the rush of gamers needing their consoles fixed up.
"That's as busy as you can imagine, video games, computer builds, custom computer builds things like that all of that stuff has gone up significantly in the last 10 months," Metzger said.
Owner Brice Bomgardner said a positive of being locally owned is adjusting prices, giving out deals, and providing certain warranties in order to give back to the community during these tougher financial times.
"For education we always offer a 20% discount on anything education related, people will bring stuff in, their charger ports not working or anything like that and because we're not a corporate structure we don't have to abide by any of those rules and so people will bring stuff in all the time and if it doesn't take us anything we hardly ever charge for anything like that," Bomgardner explained.
The personal aspect of being a locally owned store is a reason their small crew of just five employees has kept them booming through this pandemic.
"That's what we pride ourselves on is not just cell phone repairs, not just computer repairs but anything that we can help you out with we're all about that," Bomgardner said.
More information on Gadget Fix can be found here.