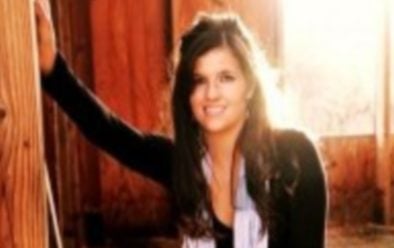 (17-year-old Mackenzie Cowell, from her Facebook Account)
WENATCHEE, Wash. - The 17-year-old Wenatchee High School student who was killed last month was hit on the head, strangled and stabbed in the neck.
The Wenatchee World obtained the death certificate from the Chelan-Douglas Health District after the autopsy on Mackenzie Cowell.
It says she died from "manual strangulation and stab wound to the neck" with "blunt impact to the head" a significant contribution.
Cowell was last seen Feb. 9 in Wenatchee leaving a beauty school class. Her body was found four days later along the Columbia River at Crescent Bar.
A police task force is looking for the killer.